DISCOVER FAIRMONT
Fairmont Schools is Orange County's oldest and largest secular, co-educational
preschool-12th grade private school.
Years of Academic Excellence
Years Voted Best Private School*
Students Across 5 Campuses
Resilience, Love + Perseverance
"Your resilience, love, and perseverance during these challenging times mean the world to the students and us families. We appreciate it all and now have an even greater understanding of your all you do for our kids."
– Preeti Sodhi, Parent
A Spirit of Innovation
"We have been a Fairmont family for over ten years and one of the things that originally drew us to this school was its innovative spirit. During this pandemic, we have seen this spirit in full display! New technologies and new learning strategies have helped our children to not miss a step academically as well as socially. "
– Shannon Tortoc, Parent
Caring + Supportive
"Fairmont has proved to be nothing more than a godsend. The administration is really caring and is on target with what's new and now in technology. They also know how to deal with and support the mental health of the students and parents, especially during these crazy times."
– Denise Byrne, Parent
Individualized Instruction
"The teachers are communicative, flexible, and truly care for the students and their success. These are trying times, the students have had to adapt to so many new processes and ways of learning. The teachers and staff at Fairmont have made these adjustments seamless, making minimal impact on the students."
– Rhonda Bell, Parent
While all of our five campuses in Orange County, CA are distinctly Fairmont, they each have individual personalities that serve their surrounding area and their community of like-minded students. We encourage you to explore each school to find the best fit for your family.
Swipe to see all campuses.
Build on strengths. Develop talents. Try something new. With specialized programs and a host of extracurriculars, there's no limit to what your child can do at Fairmont.
Success in STEM
Named "Best STEM School in Orange County" by Newsweek, Fairmont offers unparalleled STEM instruction, along with premier programs, to prepare students for their ever-changing world.
International Baccalaureate
INTERNATIONAL BACCALAUREATE
Built on a cornerstone of creating a better world through education, the IB Programme curriculum promotes the education of the whole person. IB provides a truly transformative global academic experience for students.
Athletics Abound
At Fairmont, we inspire the competitor within each athlete, promote discipline and perseverance, emphasize the importance of winning or losing with grace and humility, and foster teamwork while also cultivating individual athletic growth.
There's a lot going on at Orange County's best private school. Check out our featured blog posts below. Or visit the blog page to see all of our posts.
Swipe to see more content.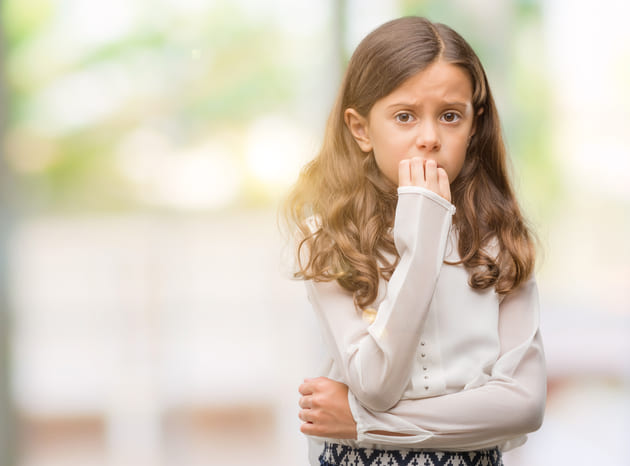 New backpack - check. Fresh pencils and markers - check. Fully-charged device - check....
* Fairmont was voted "Best Private School In Orange County" by Parenting OC Magazine.