Block
Anaheim Hills
Campus
Fairmont Anaheim Hills is a vibrant community, serving students from preschool – 8th grade. Located in North Orange County, the Anaheim Hills campus is known for its close-knit community and well-rounded school experience.
A culture of excellence, a diversified curriculum, and dedicated educators come together at Anaheim Hills to give students a truly exceptional learning experience. The school's music, art, debate, STEM, and athletics programs have received considerable recognition throughout Orange County. Students take part in science fairs, debate competitions, sports competitions, art shows, and in music and dance performances. Beyond delivering exemplary academics, Anaheim Hills provides an environment that fosters self-confidence, a culture of kindness, and a focus on the entire child.
Hi, I'm Jennie Han! I'm the admissions director at the Anaheim Hills campus.
If you have questions about the Anaheim Hills campus, please give me a call at (714) 234-2755 or send me an email.
The Fairmont Code represents our social vision which guides the campuses towards sustaining the overall climate and culture which is one of positivity and inclusiveness. The goal of our atmosphere at Fairmont is that every student is accepted for who they are. We expect not only students, but staff, faculty and parents to work towards this common goal and adhere to the Code of modeling exemplary character.
Click here to access Anonymous Alerts
Welcome to Fairmont
Anaheim Hills Campus
Awards Received at the Orange County Science & Engineering Fair (2022)
STUDENTS QUALIFIED FOR THE NATIONAL BROADCOM SCIENCE COMPETITION (SINCE 2021)
Anaheim Hills INTERIM Head of School
Chad Jackson
Fairmont President
Fairmont Anaheim Hills is in the exciting process of conducting a national search for our next Head of School, the person who will guide us into the future – a future that will be bright and full of promise for our students! During this transition period, Chad Jackson, Fairmont President and seasoned educator, will be stepping in as the interim Head of School.
After graduating from Brigham Young University in 2000 with a B.A. in History Teaching, Mr. Jackson spent a year teaching English in Taiwan. Upon his return to the United States, he taught English and History for several years in the Anaheim Union High School District. During his tenure at AUHSD, he completed his M.S. in Education Administration and earned his Administrative Services Credential. In 2006, Mr. Jackson returned to Fairmont and began his career as Assistant Director of Education. He served over 10 years on the senior leadership team as Director of Operations and was promoted to Executive VP in 2015. In 2018, Mr. Jackson was appointed President of Fairmont, taking responsibility for the day-to-day management of the organization.
Mr. Jackson embodies a unique trifecta – Fairmont alumnus, Fairmont parent (four times over, with children currently attending both Anaheim Hills and Fairmont Preparatory Academy), and Fairmont educator – giving him a true understanding of and appreciation for our entire community. In his free time, he is an enthusiastic reader of history and other non-fiction, as well as a distance runner and marathoner.
Fairmont's preschool program challenges young learners to become independent and helps them become strong readers and writers. Children who go through this exemplary private school program will have mastered key literacy and math competencies by the time they enter kindergarten. They participate in hands-on activities and gain new levels of exposure that allow them to excel beyond their peers at other schools. Equally important, all of this is accomplished in a safe and caring environment, where teachers place as much emphasis on nurturing children's social and emotional wellness as they do on academic progress.
Fairmont Hockey – Warriors on the Ice
Academic and College Counseling – The Four-Year Plan
Three Powerful (but Simple) Strategies for Reinforcing Your Child's Learning
Summer Camp 2023 – The Ed-venture Continues!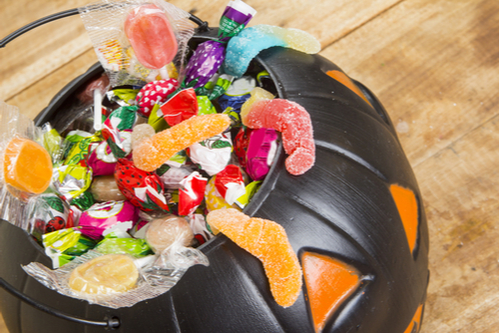 10 Best Halloween Candies of 2022
Measuring What Matters – How Good Schools Use Data to Improve Learning
Fourteen A+ After-School Snacks
Prep Speech & Debate Program – "Arguably" the Best!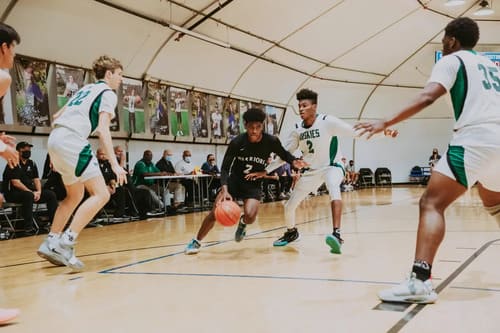 Fairmont Athletic Academy: The Solution for Elite Middle School Athletes
Seven Sanity-Saving Tips for Potty Training
Prep Students Win GLOBAL Bioengineering Awards!
Thirteen Attributes of an Exceptional Teacher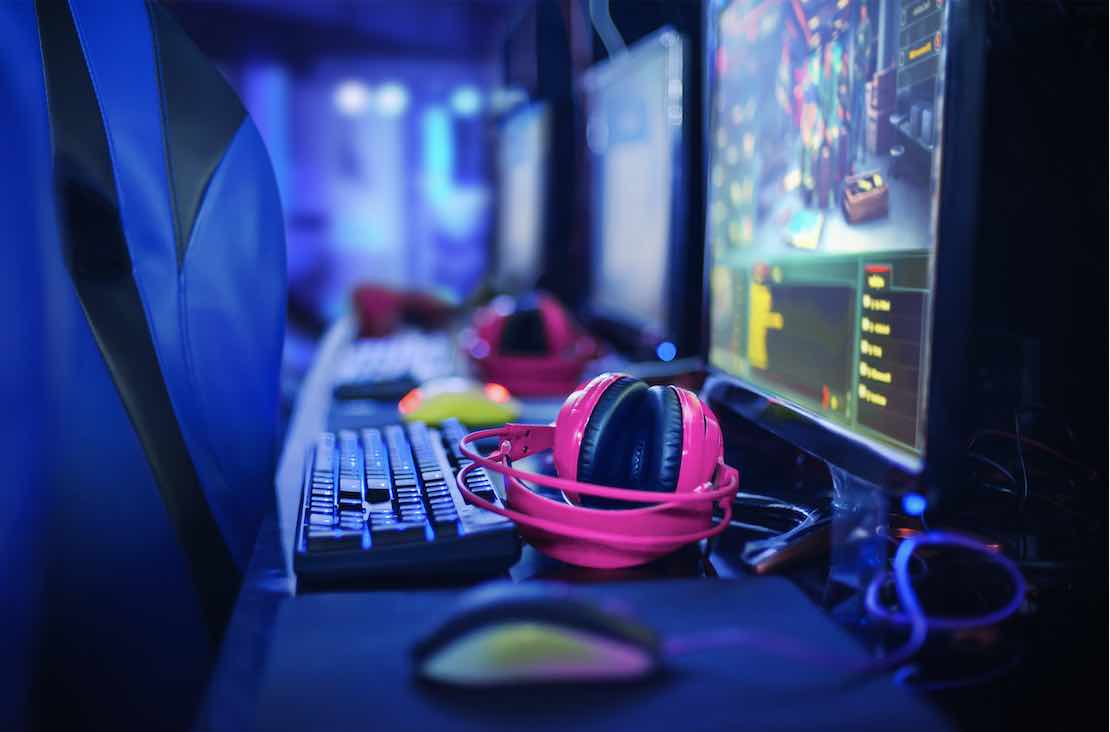 Game On — Esports Program Offered at Fairmont Prep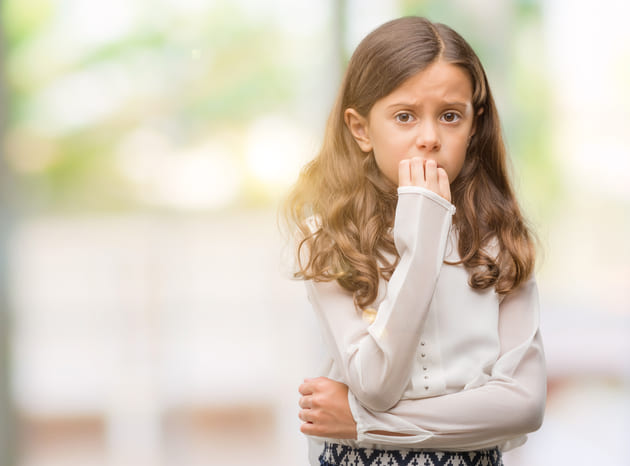 Beating the Back-to-School Jitters
Fourteen Fabulously Fun Ways to Keep Learning + Engagement Going During Summer
Top 9 Reasons to Choose Summer Programs at Fairmont
How Growth Mindset Helps Students Succeed
Mental Health Month – Raising Awareness and Bringing Understanding to Conditions of the Mind
Meet Fairmont's Sensational Summer Staff
There is No Place for a Bully…Especially at School!