Block
Anaheim Hills
Campus
Fairmont Anaheim Hills is a vibrant community, serving students from preschool – 8th grade. Located in North Orange County, the Anaheim Hills campus is known for its close-knit community and well-rounded school experience.
A culture of excellence, a diversified curriculum, and dedicated educators come together at Anaheim Hills to give students a truly exceptional learning experience. The school's music, art, debate, STEM, and athletics programs have received considerable recognition throughout Orange County. Students take part in science fairs, debate competitions, sports competitions, art shows, and in music and dance performances. Beyond delivering exemplary academics, Anaheim Hills provides an environment that fosters self-confidence, a culture of kindness, and a focus on the entire child.
Hi, I'm Jennie Han! I'm the admissions director at the Anaheim Hills campus.
If you have questions about the Anaheim Hills campus, please give me a call at (714) 234-2755 or send me an email.
Welcome to Fairmont
Anaheim Hills Campus
Awards Received at the Orange County Science & Engineering Fair (2022)
STUDENTS QUALIFIED FOR THE NATIONAL BROADCOM SCIENCE COMPETITION (SINCE 2021)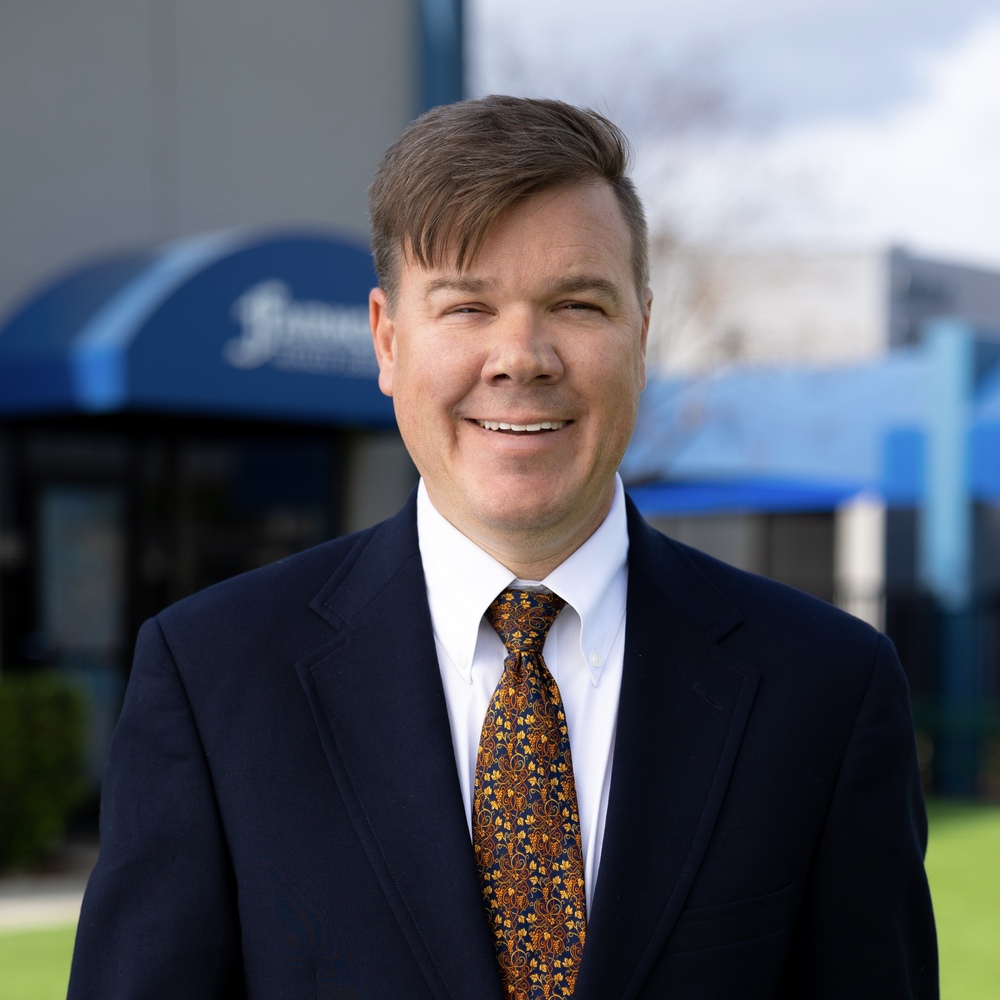 Anaheim Hills Head of School
TOBIN BECHTEL
In the field of education, I have remained dedicated to creating learning environments in which academic excellence is promoted and desired outcomes are achieved. In setting and directing the visions of institutions as well as creating true communities, success is redefined and is attainable among student, faculty and staff, and administrators. With the realm of education continuously evolving, I am committed to ensuring the schools I serve remain at the forefront of educational advancement.
Fairmont's preschool program challenges young learners to become independent and helps them become strong readers and writers. Children who go through this exemplary private school program will have mastered key literacy and math competencies by the time they enter kindergarten. They participate in hands-on activities and gain new levels of exposure that allow them to excel beyond their peers at other schools. Equally important, all of this is accomplished in a safe and caring environment, where teachers place as much emphasis on nurturing children's social and emotional wellness as they do on academic progress.
The Fairmont Code represents our social vision which guides the campuses towards sustaining the overall climate and culture which is one of positivity and inclusiveness. The goal of our atmosphere at Fairmont is that every student is accepted for who they are. We expect not only students, but staff, faculty and parents to work towards this common goal and adhere to the Code of modeling exemplary character.
Click here to access Anonymous Alerts
Fourteen A+ After-School Snacks
How to Get (and Keep) Your Kids Organized
Introducing NIBLL – A New Partner for Healthy and Tasty Lunches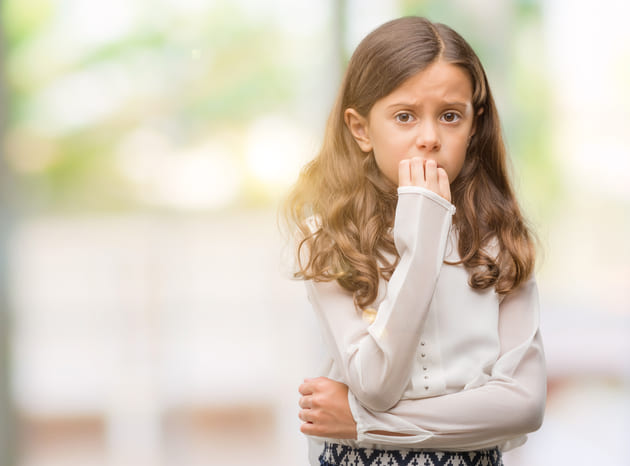 Beating the Back-to-School Jitters
Preparing Future Scholars – Fairmont's Proven Preschool Approach
Fourteen Fabulously Fun Ways to Keep Learning + Engagement Going During Summer
Meet Fairmont's Sensational Summer Staff
The Value of Learning Cursive Writing
Preparing Your Little Learner for Early Childhood Education
Splish-Splash Fun: 10 Indoor Rainy Day Activities for Kids
Top 9 Reasons to Choose Summer Programs at Fairmont
Carolyn Lucia Named One of Orange County's Top 5 Education Leaders
Embrace a World of Possibilities: The Joys of Being a Host Family to an International Student
Question College Counselors Are Getting A Lot These Days: "But Which Is Better?'"
14 Simple (yet Meaningful) Ways to Show Love to Your Child
Fairmont Summer Programs Reveals 2023 Camp Theme … Drumroll, Please!
Make Your New Year's Resolutions SMART!
Fairmont Hockey – Warriors on the Ice
Academic and College Counseling – The Four-Year Plan