Fairmont's newest family member, our San Juan Capistrano (SJC) campus, serves students from preschool – 12th grade. Nestled in the rolling hills of South Orange County just minutes from the San Juan Capistrano mission, the SJC campus caters to scholar-athletes, preparing students to excel in athletics, while pursuing high academic standards.
The first campus in South Orange County, SJC capitalizes on Fairmont's acclaimed curriculum, guiding students through individual academic, emotional, and social journeys every step of the way. SJC has the distinction of being one of only a handful of private schools in Orange County to provide the full continuum of grades (P-12) on one campus. It is also home to Fairmont Athletic Academy, an innovative program that incorporates training for elite middle school athletes into the course of their regular school day.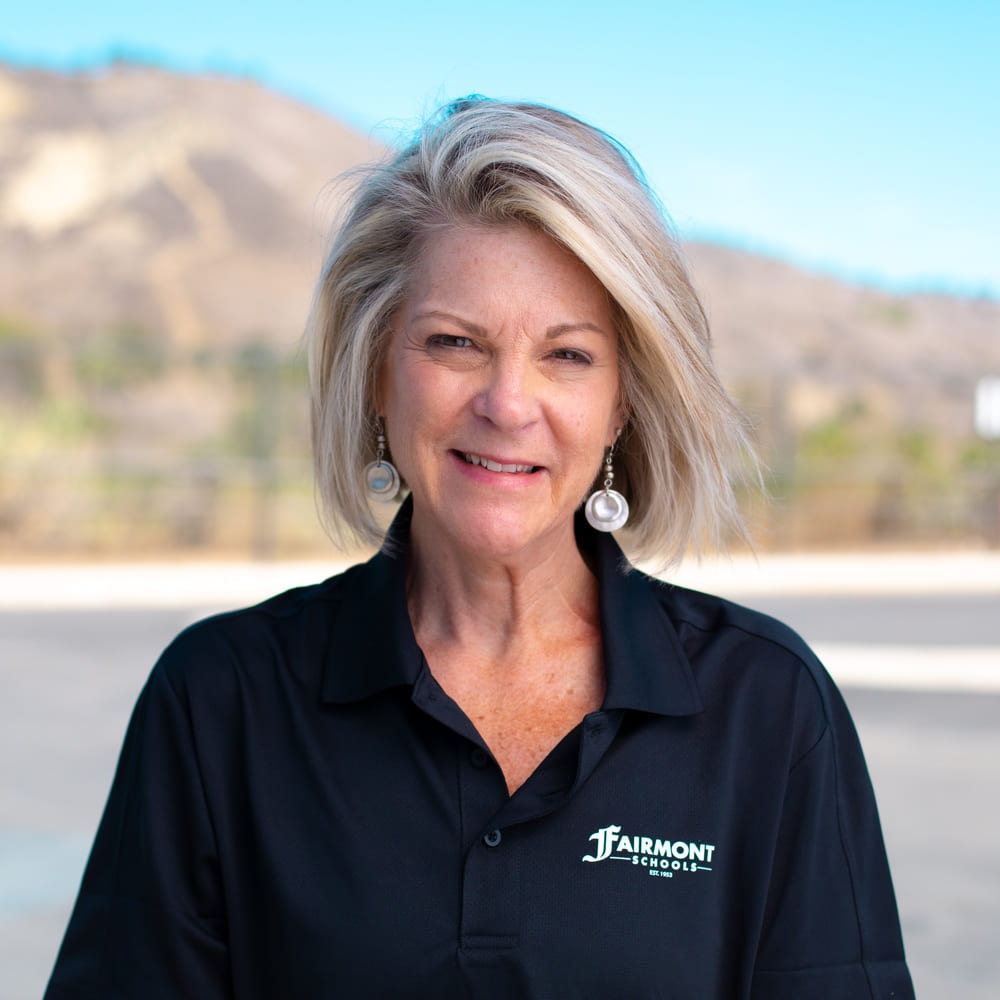 If you have questions about the San Juan Capistrano campus, please contact us:
Welcome to Fairmont
San Juan Capistrano Campus
Teachers & Staff Named Among the Top 10 In Orange County (2021-2022)
Square Feet In Two Expansive Education Wings
ACADEMICS - Nurturing Hearts and Minds
Fairmont's educational program combines a standards-based, advanced curriculum with character development and social-emotional growth. Small class sizes and differentiated learning allow for a highly individualized approach to personal learning.
American Sign Language (ASL)
Orange County Science & Engineering Fair
Elementary Specialty Classes – STEM Lab, Spanish, P.E.
Foundations Program
Educational Trips:

Sacramento (4)
Catalina Island (5)
San Bernardino Mountains (6)
South Dakota (7)
Washington, D.C. (8)
ATHLETICS - Cultivating Scholar Athletes
Students of all experience levels are encouraged to participate in Fairmont athletics. Our program is designed to encourage competition, while simultaneously building lifelong values of teamwork, sportsmanship, perseverance, and integrity.
CIF Sports
CIF Sports

Coed Cross Country
Girls Golf
Boys Soccer
Boys Basketball
Track and Field
Boys Golf

Club
Fairmont Athletic Academy

Basketball, Soccer, Hockey, Football, Individual Competitive Sports

DSL Athletics (4th – 6th Grade)

Fall – Boys Flag Football, Girls Volleyball
Winter – Boys Basketball, Girls Basketball, Coed Soccer
Spring – Boys Volleyball, Girls Flag Football

OCCSL Athletics (6th – 8th Grade)

Fall – Coed Soccer
Winter – Girls and Boys Basketball, Flag Football, Girls and Boys Volleyball
Spring – Cross Country
VISUAL & PERFORMING ARTS - Encouraging Creative Expression
Specialty instructors in music, visual arts, and dramatic arts provide weekly instruction in addition to our core academics–giving students the opportunity to expand their imagination and explore artistic talents.
Specialty Classes – Weekly classes taught by specialists
Middle School Electives – Yearbook, Art
High School Electives include Graphic Design, General Art, AP Drawing, AP 2D Art & Design, Digital Media Yearbook
CAMPUS LIFE - Life as a Warrior
Fairmont places a premium on providing a well-rounded experience for our students outside of the classroom.
Warrior Leadership Crew
Community Service
Clubs
STUDENT SERVICES - Services + Support
We offer a range of services to help meet the needs of Fairmont families.
San Juan Capistrano Head of School
Ms. Dana Vasquez
With over 20 years experience in education spanning elementary through high school, Ms. Vasquez is well-suited to serve as the founding Head of School of our newest and only P-12 campus — San Juan Capistrano. Previously, she earned her administrative experience as an Assistant Principal at a private school in LA County and a Principal at another elite Orange County private school. She is thrilled to return to the Fairmont family, where she once served on our Education Team as a Curriculum and Instructional Specialist. Her aspirations and goals for our South County campus are impressive, as is her commitment to bringing them to fruition. Ms. Vasquez holds a BA and an MA in English, a K-12 Multiple Subject Credential, a Single Subject Credential in English, and is working on her EdD in Educational Leadership. In her spare time, you may find her at the beach, kayaking and paddle boarding. She loves to travel and is an avid reader.
Fairmont's preschool program challenges young learners to become independent and helps them become strong readers and writers. Children who go through this exemplary private school program will have mastered key literacy and math competencies by the time they enter kindergarten. They participate in hands-on activities and gain new levels of exposure that allow them to excel beyond their peers at other schools. Equally important, all of this is accomplished in a safe and caring environment, where teachers place as much emphasis on nurturing children's social and emotional wellness as they do on academic progress.
Fairmont College Acceptances
Year after year, Fairmont's students are accepted to the nation's top colleges and universities, preparing them to go out and make a difference in their world. Here is just a small sampling of the institutions our graduates have attended:
Fourteen A+ After-School Snacks
How to Get (and Keep) Your Kids Organized
Introducing NIBLL – A New Partner for Healthy and Tasty Lunches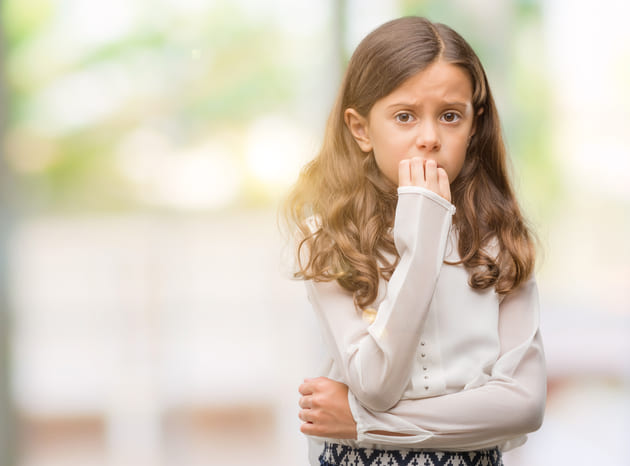 Beating the Back-to-School Jitters
Preparing Future Scholars – Fairmont's Proven Preschool Approach
Fourteen Fabulously Fun Ways to Keep Learning + Engagement Going During Summer
Meet Fairmont's Sensational Summer Staff
The Value of Learning Cursive Writing
Preparing Your Little Learner for Early Childhood Education
Splish-Splash Fun: 10 Indoor Rainy Day Activities for Kids
Top 9 Reasons to Choose Summer Programs at Fairmont
Carolyn Lucia Named One of Orange County's Top 5 Education Leaders
Embrace a World of Possibilities: The Joys of Being a Host Family to an International Student
Question College Counselors Are Getting A Lot These Days: "But Which Is Better?'"
14 Simple (yet Meaningful) Ways to Show Love to Your Child
Fairmont Summer Programs Reveals 2023 Camp Theme … Drumroll, Please!
Make Your New Year's Resolutions SMART!
Fairmont Hockey – Warriors on the Ice
Academic and College Counseling – The Four-Year Plan