Fairmont Parent Association
The Fairmont Parent Association (FPA) is a 501c3 non-profit organization of parents who work with the administration to enhance our children's educational experience and environment.
All parents are automatically members of the Parent Association. Each campus has an elected board that facilitates the activities (including fundraising and social events), sponsored by the Parent Association. Parents are always welcomed and encouraged to participate in any event sponsored by the Parent Association.
Through the efforts of dedicated parents who serve as Board members and the incredibly generous parents who participate in our fundraisers, the FPA has made many wonderful contributions to each of our Fairmont campuses. These extraordinary efforts also allow the FPA to host many community-building and spirit events that create fond memories for everyone in the Fairmont community.
Please contact a Campus Parent Association Board Member to find out more about the Parent Association activities.
Mariam Ahmed
Fairmont Parent Association Chairman
Chairperson@fairmontpa.org
Fairmont Hockey – Warriors on the Ice
Academic and College Counseling – The Four-Year Plan
Three Powerful (but Simple) Strategies for Reinforcing Your Child's Learning
Summer Camp 2023 – The Ed-venture Continues!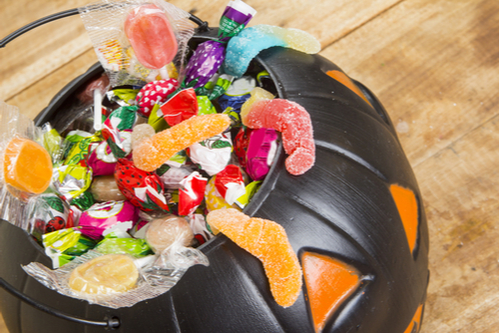 10 Best Halloween Candies of 2022
Measuring What Matters – How Good Schools Use Data to Improve Learning
Fourteen A+ After-School Snacks
Prep Speech & Debate Program – "Arguably" the Best!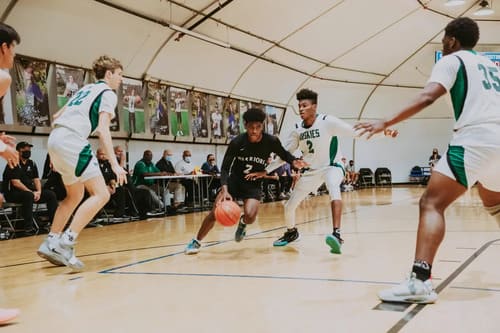 Fairmont Athletic Academy: The Solution for Elite Middle School Athletes
Seven Sanity-Saving Tips for Potty Training
Prep Students Win GLOBAL Bioengineering Awards!
Thirteen Attributes of an Exceptional Teacher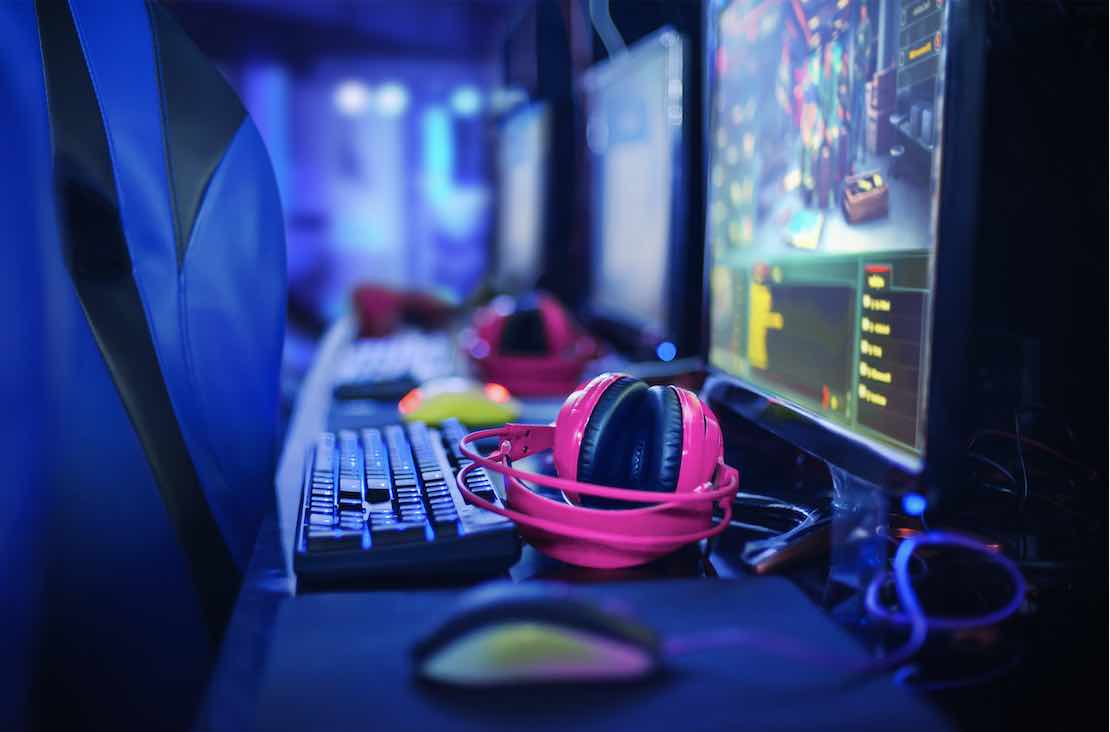 Game On — Esports Program Offered at Fairmont Prep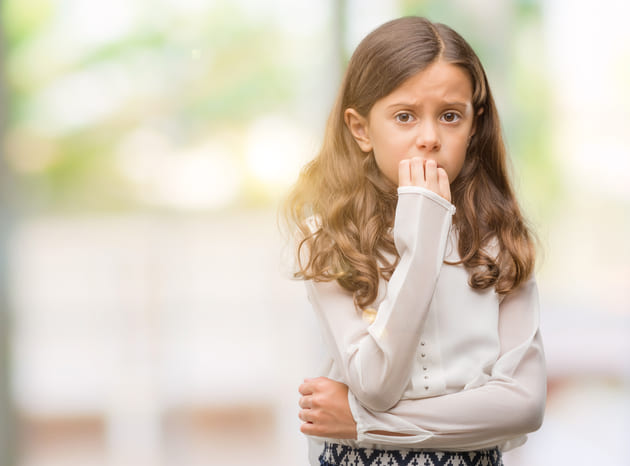 Beating the Back-to-School Jitters
Fourteen Fabulously Fun Ways to Keep Learning + Engagement Going During Summer
Top 9 Reasons to Choose Summer Programs at Fairmont
How Growth Mindset Helps Students Succeed
Mental Health Month – Raising Awareness and Bringing Understanding to Conditions of the Mind
Meet Fairmont's Sensational Summer Staff
There is No Place for a Bully…Especially at School!