Fairmont Hockey – Warriors on the Ice
Academic and College Counseling – The Four-Year Plan
Three Powerful (but Simple) Strategies for Reinforcing Your Child's Learning
Summer Camp 2023 – The Ed-venture Continues!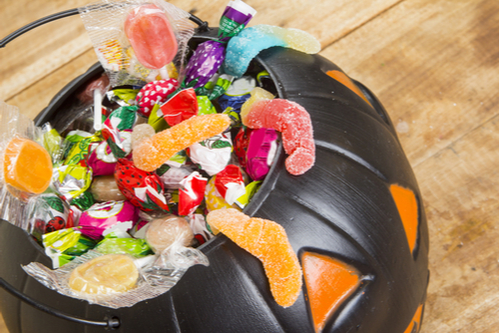 10 Best Halloween Candies of 2022
Measuring What Matters – How Good Schools Use Data to Improve Learning
Fourteen A+ After-School Snacks
Prep Speech & Debate Program – "Arguably" the Best!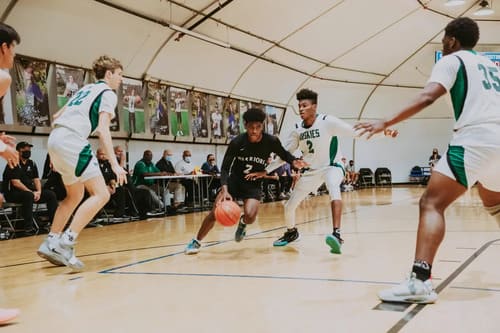 Fairmont Athletic Academy: The Solution for Elite Middle School Athletes
Seven Sanity-Saving Tips for Potty Training
Prep Students Win GLOBAL Bioengineering Awards!
Thirteen Attributes of an Exceptional Teacher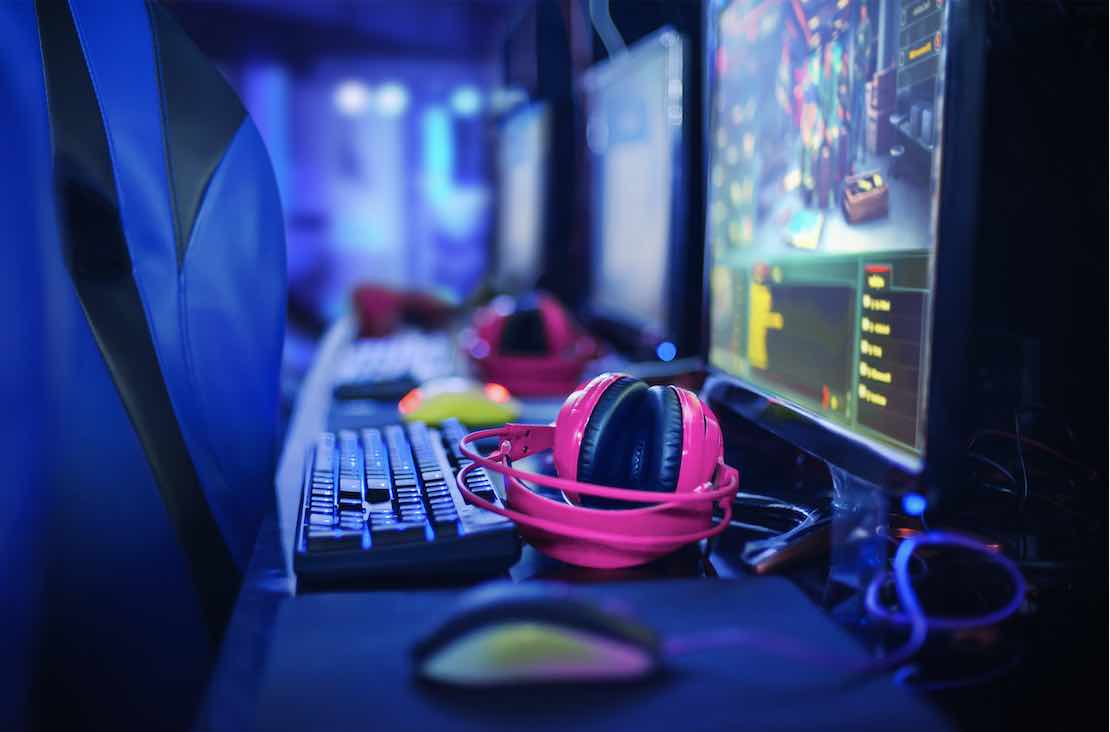 Game On — Esports Program Offered at Fairmont Prep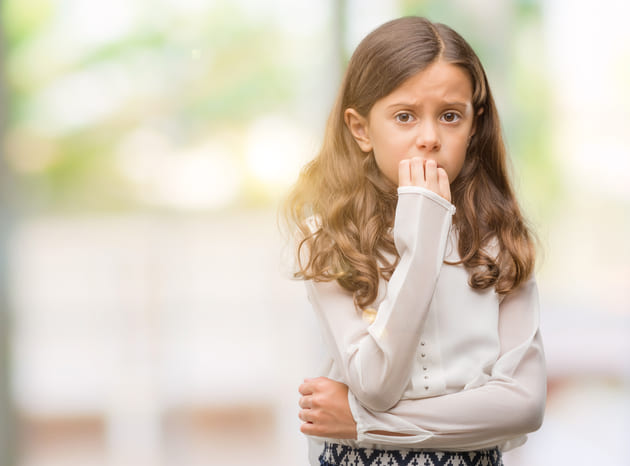 Beating the Back-to-School Jitters
Fourteen Fabulously Fun Ways to Keep Learning + Engagement Going During Summer
Top 9 Reasons to Choose Summer Programs at Fairmont
How Growth Mindset Helps Students Succeed
Mental Health Month – Raising Awareness and Bringing Understanding to Conditions of the Mind
Meet Fairmont's Sensational Summer Staff
There is No Place for a Bully…Especially at School!