Our Homestay program provides students with a warm and welcoming environment where they can be part of a family home.
Living with American families allows international students to enjoy an exciting new atmosphere and experience full immersion in the English language, where they also have exposure to daily customs and traditional American holidays. All Fairmont host families are reviewed under a rigorous approval process, including a background check of all adults in the home, and participate in annual training. The Homestay program is available to students in grades 7-12.
"It was great being in Fairmont Homestay because it gave me the feeling that even though I'm living abroad, I still have the feeling of family with my host parents."
– Wing Ho Lam
Benefits
Homestay students can expect to receive the following:
English-speaking environment
Private bedroom with dresser, desk, and closet, and shared bathroom
Breakfast and dinner all week; all weekend meals included
High-speed wireless internet
Laundry facilities
Weekend transportation
Invitations to exclusive Fairmont Homestay events and weekend excursions (additional fee may apply)
How to Apply
Fairmont Homestay is currently accepting Homestay applications from students entering grades 7 - 12.
New Students
The Homestay application will be included in your Fairmont Schools acceptance packet. If you have not yet applied to Fairmont Schools, click here to begin.
EXPERIENCE A FAMILY HOME
Homestay students live in the safe, comfortable, and caring home of a Fairmont-approved official Homestay family.
IMMERSE YOURSELF IN ENGLISH
IMMERSE YOURSELF IN ENGLISH
Living in an American family home is the ideal environment for international students to learn English and participate in American culture.
BENEFIT FROM FAIRMONT SAFETY & SUPPORT
BENEFIT FROM FAIRMONT SAFETY & SUPPORT
In addition to the support they get from their host families, Homestay students also have access to dedicated Fairmont staff members -- day and night -- for safety, support, and communication needs.
ENJOY ACTIVITIES & EVENTS
ENJOY ACTIVITIES & EVENTS
Students get to participate in fun and enriching activities with their Homestay families and Fairmont friends.
PREPARE FOR COLLEGE LIFE
Host families prepare students for independence in college by teaching them important life skills which allow them to flourish in their collegiate lives.
Andrea has been with Fairmont since 2003 and is the architect of the current Homestay Program. She graduated from Mount Holyoke College with a Bachelor of Arts degree in Economics. Andrea has lived in both the U.S. and Europe, and was an exchange student living in homestays in France in both high school and college. She has traveled to England, Wales, Scotland, France, Germany, Belgium, Switzerland, Spain, Italy, Greece, and Turkey; and she has lived in Illinois, Massachusetts, New York City, Los Angeles, Long Beach, London, and Paris. Andrea has two children — both of whom attend Fairmont Schools. Their family enjoys a very active lifestyle that includes many sports, hiking, and camping. Andrea speaks English and French.
Fairmont Hockey – Warriors on the Ice
Academic and College Counseling – The Four-Year Plan
Three Powerful (but Simple) Strategies for Reinforcing Your Child's Learning
Summer Camp 2023 – The Ed-venture Continues!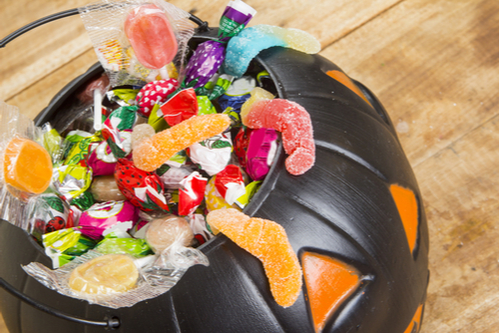 10 Best Halloween Candies of 2022
Measuring What Matters – How Good Schools Use Data to Improve Learning
Fourteen A+ After-School Snacks
Prep Speech & Debate Program – "Arguably" the Best!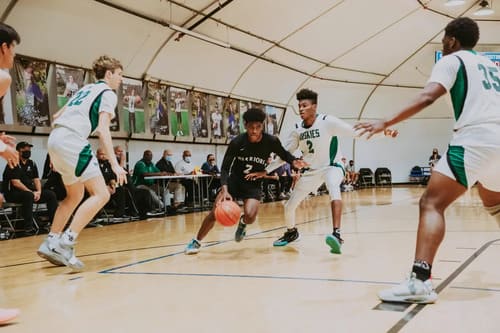 Fairmont Athletic Academy: The Solution for Elite Middle School Athletes
Seven Sanity-Saving Tips for Potty Training
Prep Students Win GLOBAL Bioengineering Awards!
Thirteen Attributes of an Exceptional Teacher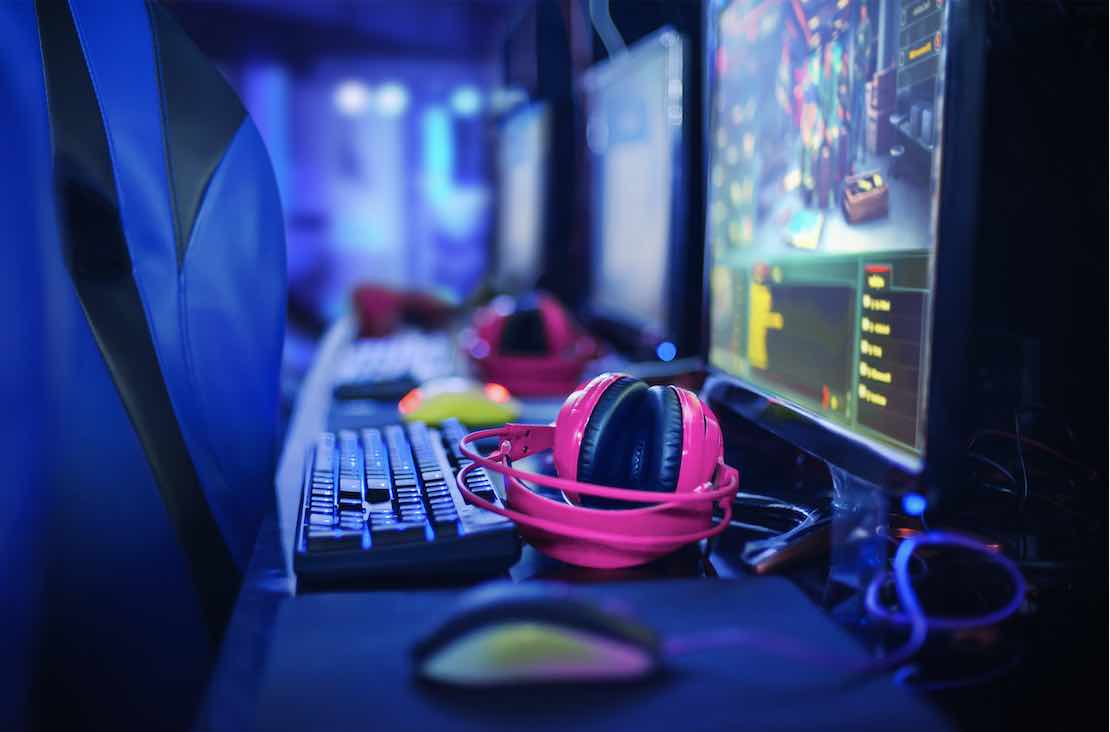 Game On — Esports Program Offered at Fairmont Prep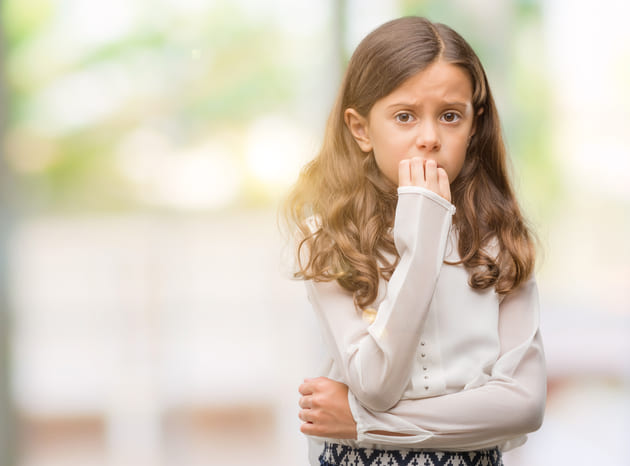 Beating the Back-to-School Jitters
Fourteen Fabulously Fun Ways to Keep Learning + Engagement Going During Summer
Top 9 Reasons to Choose Summer Programs at Fairmont
How Growth Mindset Helps Students Succeed
Mental Health Month – Raising Awareness and Bringing Understanding to Conditions of the Mind
Meet Fairmont's Sensational Summer Staff
There is No Place for a Bully…Especially at School!