Providing A Home Away From Home
Make a difference in the life of an international student and broaden your own family's cultural awareness. Fairmont Schools is seeking qualified host families to provide a "home away from home" for our international students. When you host a student from overseas, you'll enrich your own life and benefit from monthly compensation or tuition reimbursement at one of Fairmont Schools' five Orange County campuses.
A family or individual who opens their home to one or more international students for one or more school years. Hosts provide international students comfortable accommodations, meals, and an introduction to the American way of life.
As compensation for the arrangement, host families receive a monthly stipend (taxable income).
Hosting an international student is an exceptional way to learn about other cultures. International students are eager to share information and anecdotes about their food, customs, and culture with their host family.
Children within the host family especially enjoy having a new housemate and the opportunity to make an international friend.
Hosting an international student can be mentioned on resumes or in college admissions essays to demonstrate intercultural experience.
Many hosts maintain unique friendships with their former housemates for years to come.
Hosts experience the satisfaction of helping an international student through the challenging process of adapting to life in a new country.
Hosts can make their own contribution to fostering better international relations by enlightening international students about United States culture.
For more information about the Fairmont Homestay Program, please contact:
Mrs. Andrea Cribbs
Homestay Programs Manager
714-234-2742
acribbs@fairmontschools.com
Andrea has been with Fairmont since 2003 and is the architect of the current Homestay Program. She graduated from Mount Holyoke College with a Bachelor of Arts degree in Economics. Andrea has lived in both the U.S. and Europe, and was an exchange student living in homestays in France in both high school and college. She has traveled to England, Wales, Scotland, France, Germany, Belgium, Switzerland, Spain, Italy, Greece, and Turkey; and she has lived in Illinois, Massachusetts, New York City, Los Angeles, Long Beach, London, and Paris. Andrea has two children — both of whom attend Fairmont Schools. Their family enjoys a very active lifestyle that includes many sports, hiking, and camping. Andrea speaks English and French.
Swipe to see more content.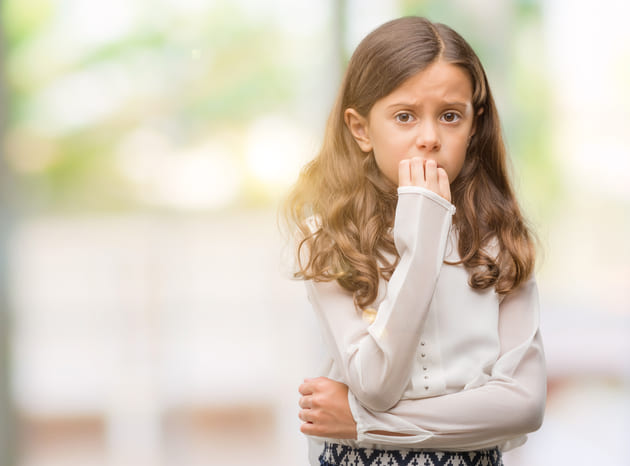 New backpack - check. Fresh pencils and markers - check. Fully-charged device - check....