Fairmont's Boarding community fosters student independence and growth in a safe, structured home-like environment.
Blending traditional student housing with a caring, well-supervised family atmosphere, Boarding students develop independence within a community. Students study and live alongside each other, and together enjoy a well-rounded immersion experience. Residences are separate for girls and boys, and a Fairmont community member lives in each Boarding home and serves as the "Resident Parent." The Boarding program is open to students in grades 9 – 12.
"My Boarding life is like an open door to something new that I haven't discovered. Here, I get to meet new friends and they are like my second family now. Besides these valuable memories, I've learned to be more independent. This might be the thing that I am most proud of, and I think my mom would agree too!"
– Hong Anh Nguyen
Boarding students enjoy the following benefits and amenities:
Safe and caring home environment with room for independent study
A supportive Resident Parent from the Fairmont community
Daily professionally-catered, nutritionally-balanced meals
Private van/shuttle service to and from school and for planned weekend excursions
Get To Know the Resident Parents
Ruben Escobar
Resident Parent
Stanford House
Ruben graduated from the University Institution of Envigado, Colombia with a Bachelors in Law. When he relocated from Florida to California in 2014, he started working in the Facilities Department at Fairmont Schools. Since then, he has made sure that the campus looks its best every day! Because soccer is a passion for Ruben, in 2016 he began coaching the high school girls soccer team as well as refereeing for local leagues around Orange County.
"I am excited to provide care for our boarding students and make their experience fantastic!"
Ruben speaks English and Spanish.
Swipe to see more content.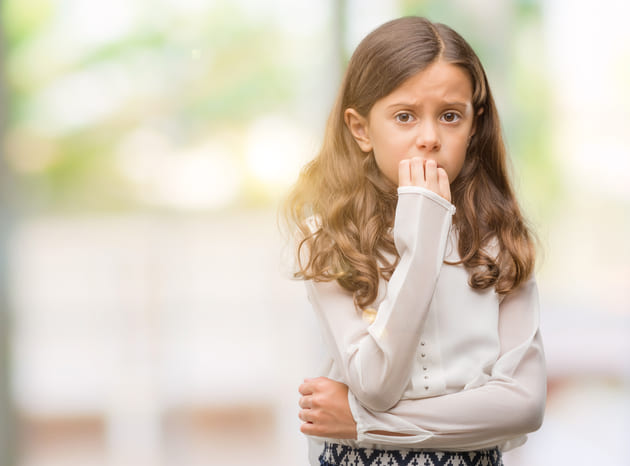 New backpack - check. Fresh pencils and markers - check. Fully-charged device - check....