Thank you for your interest in Fairmont Schools, voted Best Private School in Orange County for nine consecutive years.
We're excited to share information about our community with you. Please complete our inquiry form or call
(714) 234-2771
. If you're looking for campus contact information, please visit the
contact
page.
Our Admissions Team
If you're interested in a specific campus in Orange County, contact a team member directly!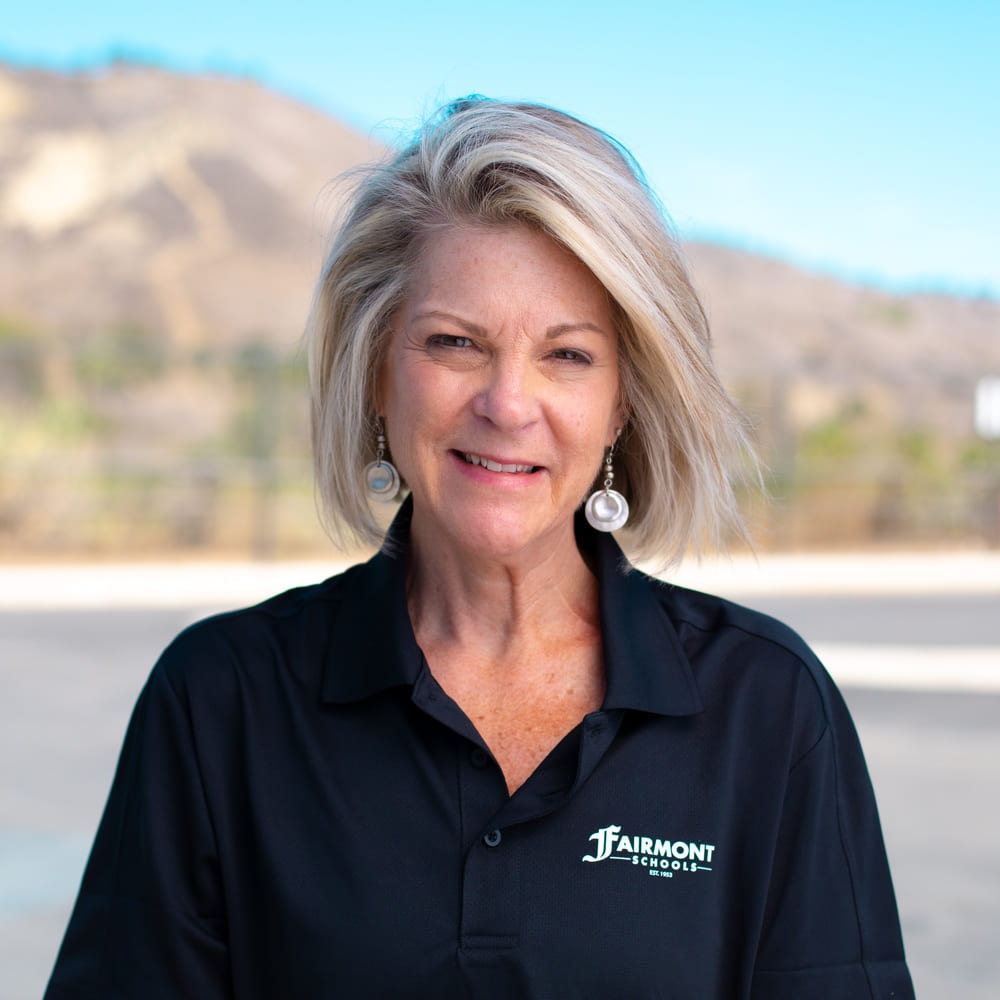 Fairmont
Anaheim Hills
5300 E La Palma Ave
Anaheim, CA 92807
Fairmont
Historic Anaheim
1557 W Mable St
Anaheim, CA 92802
Fairmont
North Tustin
12421 Newport Ave
Santa Ana, CA 92705
Fairmont
Prep Academy
2200 W Sequoia Ave
Anaheim, CA 92801
Fairmont
San Juan Capistrano
26333 Oso Rd
San Juan Capistrano, CA 92675
Swipe to see more content.
Can you feel that weird mix of stress, relief, anticipation, and worry? It can only mean one...