How To Choose The Best Boarding High Schools In California
When choosing the best boarding high school in California, there are numerous factors that parents must consider for themselves. No matter which schools your child is interested in, here are a few important things you should know before attending these top-notch facilities.
What are the advantages of boarding high schools?

There are many advantages to boarding schools. For families that have a history of attending boarding schools, there is an expectation that their children will do the same. This can be an excellent way for parents to keep an eye on their children and ensure they are safe and secure.
A boarding school is a great place for kids struggling with their studies and needing more one-on-one attention. There are few distractions at a boarding school, and students can focus on their lessons without being distracted by friends or social media.
Boarding school students often make better friends than they would otherwise because they're in close quarters. Many schools even encourage students to form clubs or organizations where they can meet like-minded people who share similar interests and hobbies; this helps build strong relationships between students who otherwise might never have met each other!
A more personalized education. Boarding school helps students develop into independent young adults by providing them with a personalized curriculum that caters to their specific needs and interests. Each student is assigned an academic advisor who strives to ensure that they are on track for graduation by monitoring their progress and assisting them through any difficulties they may encounter.
In addition to having access to an adviser, boarding school students also have access to various extracurricular activities, such as clubs and sports teams during the day or evening hours when classes aren't in session. This means they aren't limited by time constraints when trying to find time to participate in these activities since they don't need to go home after school like traditional day students do!
Sources: https://www.usnews.com/education/k12/articles/why-kids-go-to-boarding-school
What are the important things to look for before putting your child in boarding high school?
The decision to put your child in boarding high school can be a difficult one. You want the best for your child, which means finding the right school.
The first thing you should do is research different boarding schools. Talk to other parents who have children in boarding school, and find out what their experiences were like. If possible, talk to current students at the school you're considering.
Next, make sure that the school fits into your family's budget. You'll want to consider how much it will cost per month, plus extras such as transportation costs or any special fees associated with programs offered by the school.
You should also check out any special programs offered by the school and see if they fit your child's interests and needs. Some schools offer sports programs, while others focus on academics or music or art, or other areas of interest. Make sure that whatever program you choose is something your child will enjoy and get involved with and benefit from academically and socially.
Why choose a private boarding high school?
Private boarding schools offer students a wide range of activities, including athletics, music, and drama. These schools also provide students with opportunities to participate in community service and travel abroad.
Parents often choose private boarding schools because they want their children to have a more rigorous academic experience than they would at public schools. Private boarding schools have smaller classes and more one-on-one time with teachers than many public schools do.
Some parents choose private boarding schools because they want their children to have more opportunities for leadership development. Private boarding schools often have strong student government programs that allow students to participate in decision-making processes within the school community.
Blog | Splish-Splash Fun: 10 Indoor Rainy Day Activities for Kids
Top 9 Reasons to Choose Summer Programs at Fairmont
Carolyn Lucia Named One of Orange County's Top 5 Education Leaders
Embrace a World of Possibilities: The Joys of Being a Host Family to an International Student
Question College Counselors Are Getting A Lot These Days: "But Which Is Better?'"
14 Simple (yet Meaningful) Ways to Show Love to Your Child
Fairmont Summer Programs Reveals 2023 Camp Theme … Drumroll, Please!
Make Your New Year's Resolutions SMART!
Fairmont Hockey – Warriors on the Ice
Academic and College Counseling – The Four-Year Plan
Three Powerful (but Simple) Strategies for Reinforcing Your Child's Learning
Summer Camp 2023 – The Ed-venture Continues!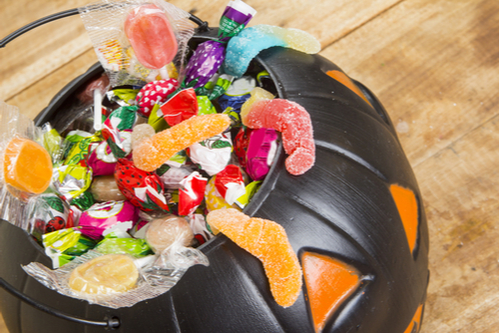 10 Best Halloween Candies of 2022
Measuring What Matters – How Good Schools Use Data to Improve Learning
Fourteen A+ After-School Snacks
Prep Speech & Debate Program – "Arguably" the Best!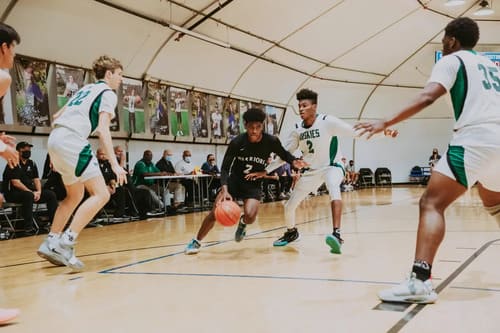 Fairmont Athletic Academy: The Solution for Elite Middle School Athletes
Seven Sanity-Saving Tips for Potty Training
Prep Students Win GLOBAL Bioengineering Awards!
Thirteen Attributes of an Exceptional Teacher