Block
FAIRMONT HAS A PLACE FOR YOU
Fairmont Schools is Orange County's oldest and largest secular, co-educational preschool-12th grade private school.
PREP ACADEMY
Welcome to a high school experience (9th-12th grade) that is truly unique in providing multiple high-level academic specializations while also providing a wide variety of sports, arts, and extracurricular activities for students to explore. Fairmont Prep offers small school benefits with large school opportunities.
SAN JUAN CAPISTRANO
Fairmont's newest family member, our San Juan Capistrano (SJC) campus, serves students from preschool – 12th grade. Nestled in the rolling hills of South Orange County just minutes from the San Juan Capistrano mission, the SJC campus caters to scholar-athletes, preparing students to excel in athletics, while pursuing high academic standards.
Resilience, Love + Perseverance
"Your resilience, love, and perseverance during these challenging times mean the world to the students and us families. We appreciate it all and now have an even greater understanding of your all you do for our kids."
– Preeti Sodhi, Parent
A Spirit of Innovation
"We have been a Fairmont family for over ten years and one of the things that originally drew us to this school was its innovative spirit. During this pandemic, we have seen this spirit in full display! New technologies and new learning strategies have helped our children to not miss a step academically as well as socially. "
– Shannon Tortoc, Parent
Caring + Supportive
"Fairmont has proved to be nothing more than a godsend. The administration is really caring and is on target with what's new and now in technology. They also know how to deal with and support the mental health of the students and parents, especially during these crazy times."
– Denise Byrne, Parent
Individualized Instruction
"The teachers are communicative, flexible, and truly care for the students and their success. These are trying times, the students have had to adapt to so many new processes and ways of learning. The teachers and staff at Fairmont have made these adjustments seamless, making minimal impact on the students."
– Rhonda Bell, Parent
Fourteen A+ After-School Snacks
How to Get (and Keep) Your Kids Organized
Introducing NIBLL – A New Partner for Healthy and Tasty Lunches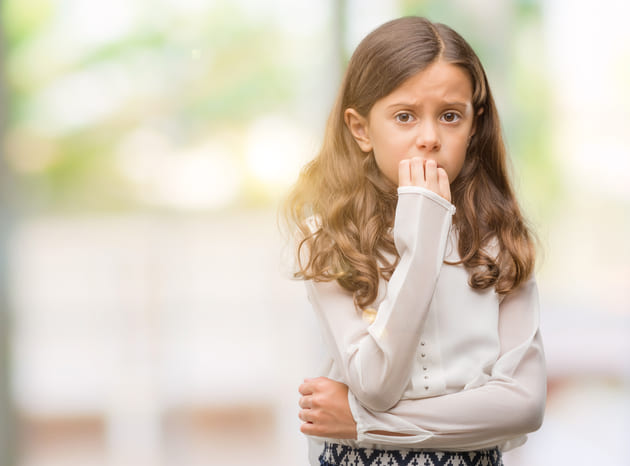 Beating the Back-to-School Jitters
Preparing Future Scholars – Fairmont's Proven Preschool Approach
Fourteen Fabulously Fun Ways to Keep Learning + Engagement Going During Summer
Meet Fairmont's Sensational Summer Staff
The Value of Learning Cursive Writing
Preparing Your Little Learner for Early Childhood Education
Splish-Splash Fun: 10 Indoor Rainy Day Activities for Kids
Top 9 Reasons to Choose Summer Programs at Fairmont
Carolyn Lucia Named One of Orange County's Top 5 Education Leaders
Embrace a World of Possibilities: The Joys of Being a Host Family to an International Student
Question College Counselors Are Getting A Lot These Days: "But Which Is Better?'"
14 Simple (yet Meaningful) Ways to Show Love to Your Child
Fairmont Summer Programs Reveals 2023 Camp Theme … Drumroll, Please!
Make Your New Year's Resolutions SMART!
Fairmont Hockey – Warriors on the Ice
Academic and College Counseling – The Four-Year Plan
While all of our five campuses in Orange County, CA are distinctly Fairmont, they each have individual personalities that serve their surrounding area and their community of like-minded students. We encourage you to explore each school to find the best fit for your family.
Swipe to see all campuses.