With a personalized approach to academic and social-emotional learning, Fairmont's North Tustin campus provides a rich, comprehensive education to students in Pre-K through 8th grade.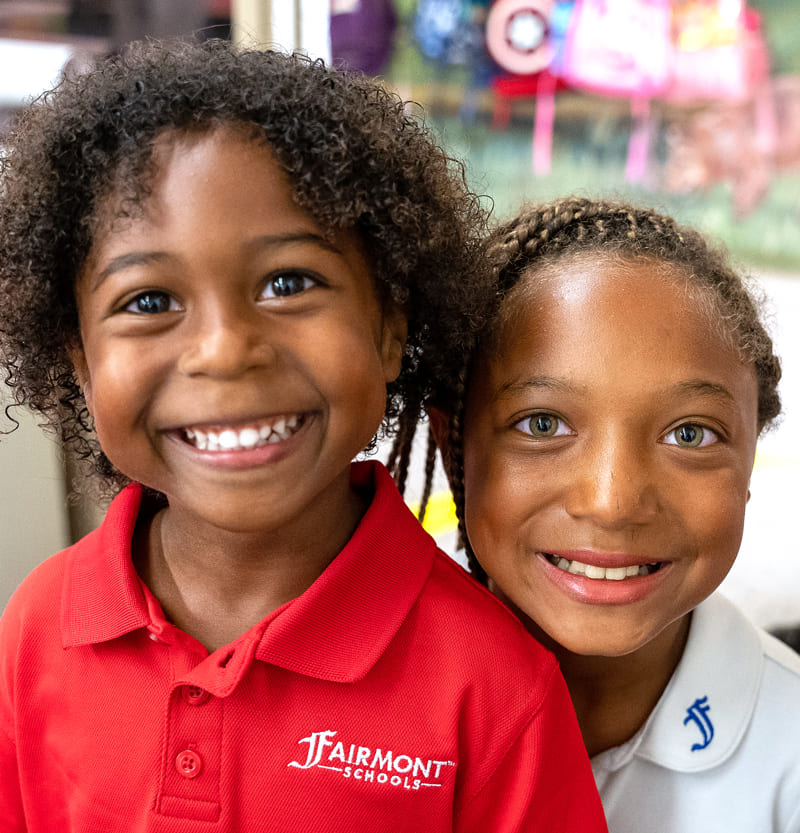 North Tustin's stellar academics extend beyond the classroom, as students take part in competitions across disciplines such as STEM and debate, both on a regional and national basis. The school's thriving drama department stages plays and musicals at the campus' own theatre, Allison Hall. Visual arts students express themselves through a range of mediums in their on-campus art studios. And student-athletes are afforded ample opportunities to compete in multiple sports – whether they are engaging in a sport they have experience with or exploring a new athletics venture.
Hi, I'm Sunny Kim! I'm the Admissions Director at the North Tustin campus.
If you have questions about the North Tustin campus, please give me a call at (714) 234-2753 or send me an email.
Welcome to Fairmont
North Tustin Campus
Orange County Spelling Bee Finalists
First Place – Orange County Science & Engineering Fair
North Tustin Head of School
Dr. Jennifer Maan
Dr. Jennifer Maan has over 20 years of experience working in various roles in education at the elementary, middle school, and collegiate level. She has a broad base of experience teaching in private and public schools on the East and West Coast of the US as well as internationally in Amman, Jordan. She has served as an Assistant Professor and Program Chair of the Elementary Education Department at Trinity Washington University. Her vast educational experience also includes serving as Principal and Director of Online Learning at private schools in Orange County, CA. She holds a M.A. and Ph.D. in Education from Claremont Graduate University, a Multiple Subjects Teaching Credential, and an Administrative Services Credential. In her spare time, she enjoys running, practicing yoga, and spending time with her husband Raj and dog Basil.
Blog | Splish-Splash Fun: 10 Indoor Rainy Day Activities for Kids
Top 9 Reasons to Choose Summer Programs at Fairmont
Carolyn Lucia Named One of Orange County's Top 5 Education Leaders
Embrace a World of Possibilities: The Joys of Being a Host Family to an International Student
Question College Counselors Are Getting A Lot These Days: "But Which Is Better?'"
14 Simple (yet Meaningful) Ways to Show Love to Your Child
Fairmont Summer Programs Reveals 2023 Camp Theme … Drumroll, Please!
Make Your New Year's Resolutions SMART!
Fairmont Hockey – Warriors on the Ice
Academic and College Counseling – The Four-Year Plan
Three Powerful (but Simple) Strategies for Reinforcing Your Child's Learning
Summer Camp 2023 – The Ed-venture Continues!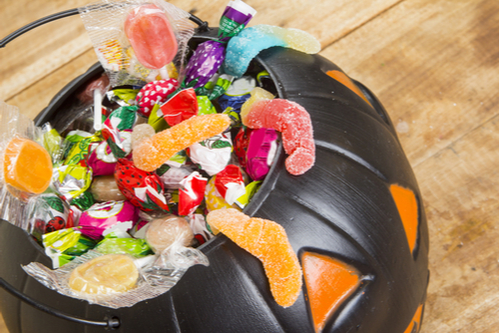 10 Best Halloween Candies of 2022
Measuring What Matters – How Good Schools Use Data to Improve Learning
Fourteen A+ After-School Snacks
Prep Speech & Debate Program – "Arguably" the Best!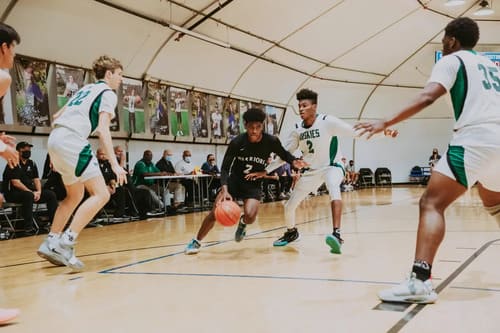 Fairmont Athletic Academy: The Solution for Elite Middle School Athletes
Seven Sanity-Saving Tips for Potty Training
Prep Students Win GLOBAL Bioengineering Awards!
Thirteen Attributes of an Exceptional Teacher