Our original campus, Historic Anaheim is well represented by the towering Moreton Bay fig tree at its entry – a symbol of Fairmont's rich history. Historic Anaheim serves students from preschool – 8th grade throughout North Orange County.
Historic Anaheim is an official International Baccalaureate (IB) World School, offering the IB Primary Years Programme for preschool – 5th grade students and the IB Middle Years Programme for students in 6th – 8th grade. The student body is highly academic, achieving some of the top standardized test scores in both public and private schools in Orange County. Historic Anaheim also offers a wide variety of extracurricular opportunities so students can discover their passions, pursue them, and develop a lifelong love of learning and exploration.
Starting in the fall of 2023, the Historic Anaheim campus will be partnering with Foundations, a program designed for students with learning challenges such as dyslexia, ADD, auditory processing, and comprehension difficulties. To learn more about the program, please click here.
Hi, I'm Brad Hillary! I'm the Admissions Director at the Historic Anaheim Campus.
If you have questions about the Historic Anaheim campus, please give me a call at (714) 234-2736 or send me an email.
Welcome to Fairmont
Historic Anaheim Campus
Years 1st Place Academic Pentathlon
INTERNATIONAL BACCALAUREATE PROGRAMS OFFERED – PRIMARY YEARS + MIDDLE YEARS
Historic Anaheim Head of School
Mrs. Rebecca Lugo
A lifelong learner who is passionate about curiosity and inquiry, Mrs. Lugo is uniquely qualified to lead our Historic Anaheim Campus (HAC), home of our International Baccalaureate (IB) Primary Years and Middle Years Programmes. Prior to taking the helm at Historic Anaheim, she served as the campus' Assistant Director and IB Coordinator. She has earned the prestigious distinction of being a member of the International Baccalaureate Educator Network, and also holds a BA in English and an MS in Curriculum and Instruction. Mrs. Lugo hopes that her students love coming to school — playing, laughing, having fun, creating, dreaming big, taking risks, and learning that they can change the world. She is a New York native, proud mom, dog lover, avid reader, and baker.
International Baccalaureate World School
The IB Programme has received attention around the world for making a positive impact on students, schools, and their wider communities, with learning going well beyond the classroom.  IB courses emphasize deep disciplinary knowledge, critical thinking, and international mindedness, and are based in application and projects, rather than memorization. The Programme prepares students to achieve their academic potential and lead a life of prosperous world citizenship.
.
Blog | Splish-Splash Fun: 10 Indoor Rainy Day Activities for Kids
Top 9 Reasons to Choose Summer Programs at Fairmont
Carolyn Lucia Named One of Orange County's Top 5 Education Leaders
Embrace a World of Possibilities: The Joys of Being a Host Family to an International Student
Question College Counselors Are Getting A Lot These Days: "But Which Is Better?'"
14 Simple (yet Meaningful) Ways to Show Love to Your Child
Fairmont Summer Programs Reveals 2023 Camp Theme … Drumroll, Please!
Make Your New Year's Resolutions SMART!
Fairmont Hockey – Warriors on the Ice
Academic and College Counseling – The Four-Year Plan
Three Powerful (but Simple) Strategies for Reinforcing Your Child's Learning
Summer Camp 2023 – The Ed-venture Continues!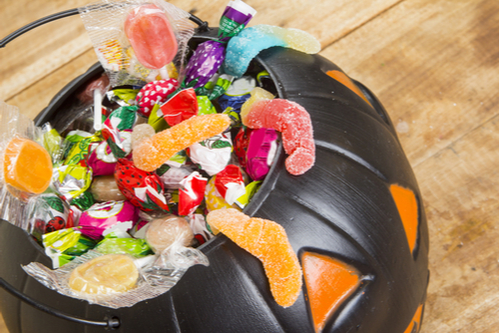 10 Best Halloween Candies of 2022
Measuring What Matters – How Good Schools Use Data to Improve Learning
Fourteen A+ After-School Snacks
Prep Speech & Debate Program – "Arguably" the Best!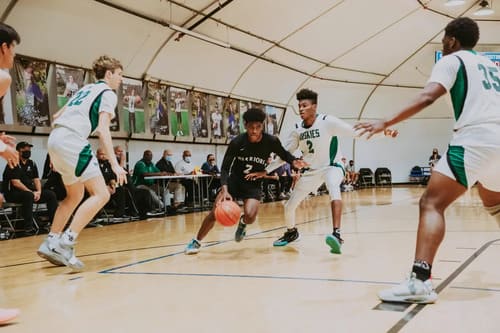 Fairmont Athletic Academy: The Solution for Elite Middle School Athletes
Seven Sanity-Saving Tips for Potty Training
Prep Students Win GLOBAL Bioengineering Awards!
Thirteen Attributes of an Exceptional Teacher