While all five of our campuses are distinctly Fairmont, each one has an individual personality that serves its surrounding area and community of like-minded students. We encourage you to explore each school to find the best fit for your family.
Swipe to see all campuses.
Fairmont
Anaheim Hills
5300 E La Palma Ave
Anaheim, CA 92807
Fairmont
Historic Anaheim
1557 W Mable St
Anaheim, CA 92802
Fairmont
North Tustin
12421 Newport Ave
Santa Ana, CA 92705
Fairmont
Prep Academy
2200 W Sequoia Ave
Anaheim, CA 92801
Fairmont
San Juan Capistrano
26333 Oso Rd
San Juan Capistrano, CA 92675
Our Admissions Team
If you're interested in a specific campus in Orange County, contact a team member directly!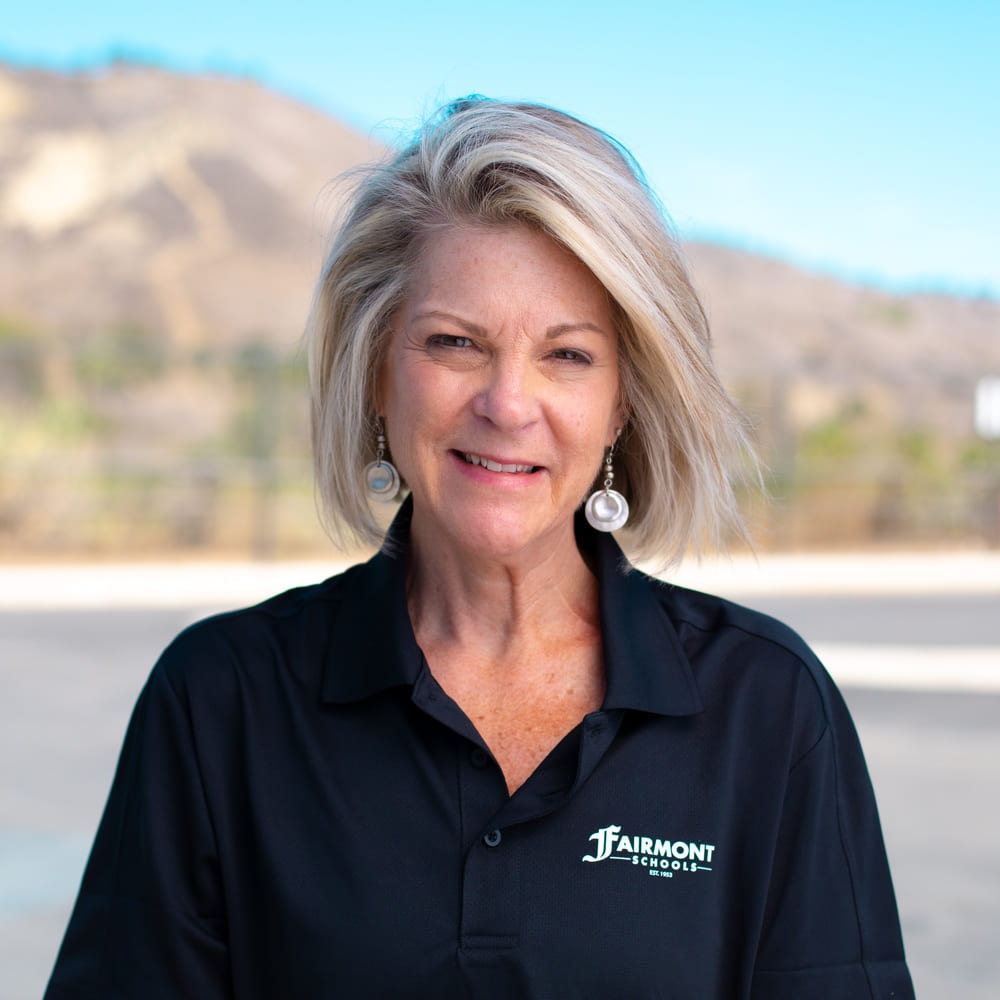 Swipe to see more content.
Ah, rainy days! The perfect excuse to put on your coziest pajamas, sip on hot cocoa, and dive into...