Mission + philosophy
Fairmont's commitment to excellence extends well beyond the classroom. Athletics provides an environment where students can practice perseverance, sharpen problem-solving skills, and engage in collaboration and community-building. From elementary school through high school, students are afforded many meaningful opportunities to grow through participation in athletics.
At Fairmont, We 
Foster teamwork while also cultivating individual athletic growth
Value good sportsmanship while still competing hard
Promote discipline and perseverance
Emphasize the importance of winning or losing with grace and humility
Provide opportunities for both the beginner and the elite athlete
Swipe to see more content.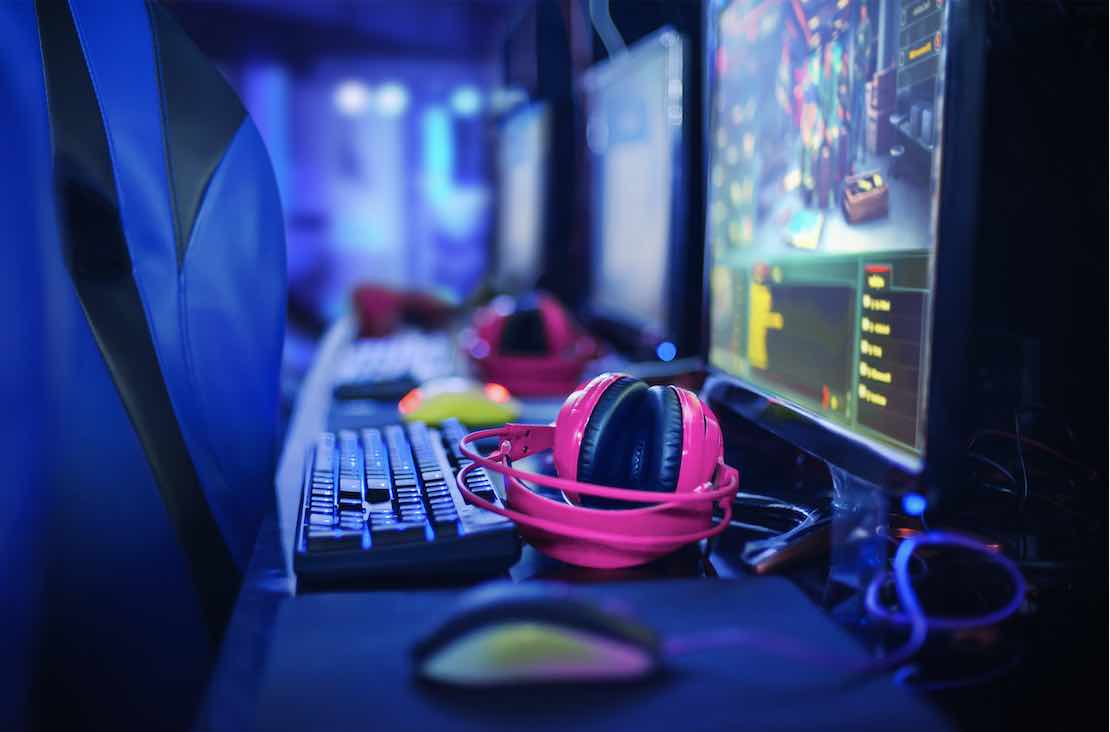 Esports is the fastest-growing high school sport in the nation and Fairmont Prep is pleased to...