Block
Performing Arts
Creative expression and performance skills are vital to well-rounded education and self- development.
From dramatic theatre to comedy and improvisation; from choir to musicals; from orchestra to jazz band, Fairmont offers the perfect stage to engage in the performing arts. We aspire to nurture the novice and hone the talents and abilities of the experienced performer — helping each student discover his or her unique creative voice and exercising that voice in variety of instrumental, vocal, and theatrical performances each year.
Through the performing arts, students learn not only the foundations of their craft, but vital life skills such as public speaking, captivating communication, collaboration, and creative problem-solving — all of which help develop the whole child.
Fairmont Hockey – Warriors on the Ice
Academic and College Counseling – The Four-Year Plan
Three Powerful (but Simple) Strategies for Reinforcing Your Child's Learning
Summer Camp 2023 – The Ed-venture Continues!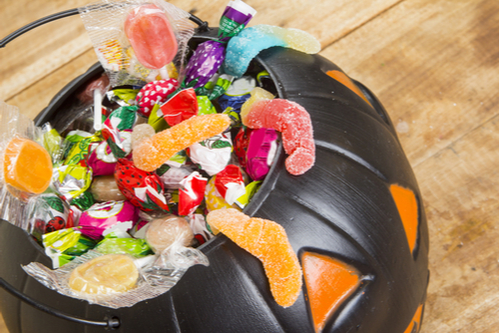 10 Best Halloween Candies of 2022
Measuring What Matters – How Good Schools Use Data to Improve Learning
Fourteen A+ After-School Snacks
Prep Speech & Debate Program – "Arguably" the Best!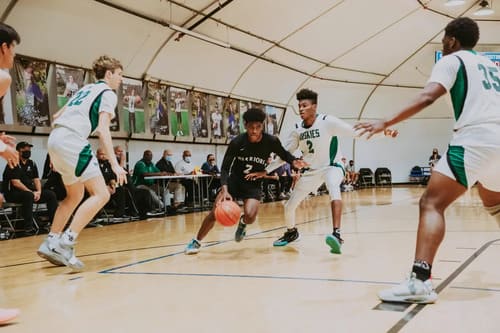 Fairmont Athletic Academy: The Solution for Elite Middle School Athletes
Seven Sanity-Saving Tips for Potty Training
Prep Students Win GLOBAL Bioengineering Awards!
Thirteen Attributes of an Exceptional Teacher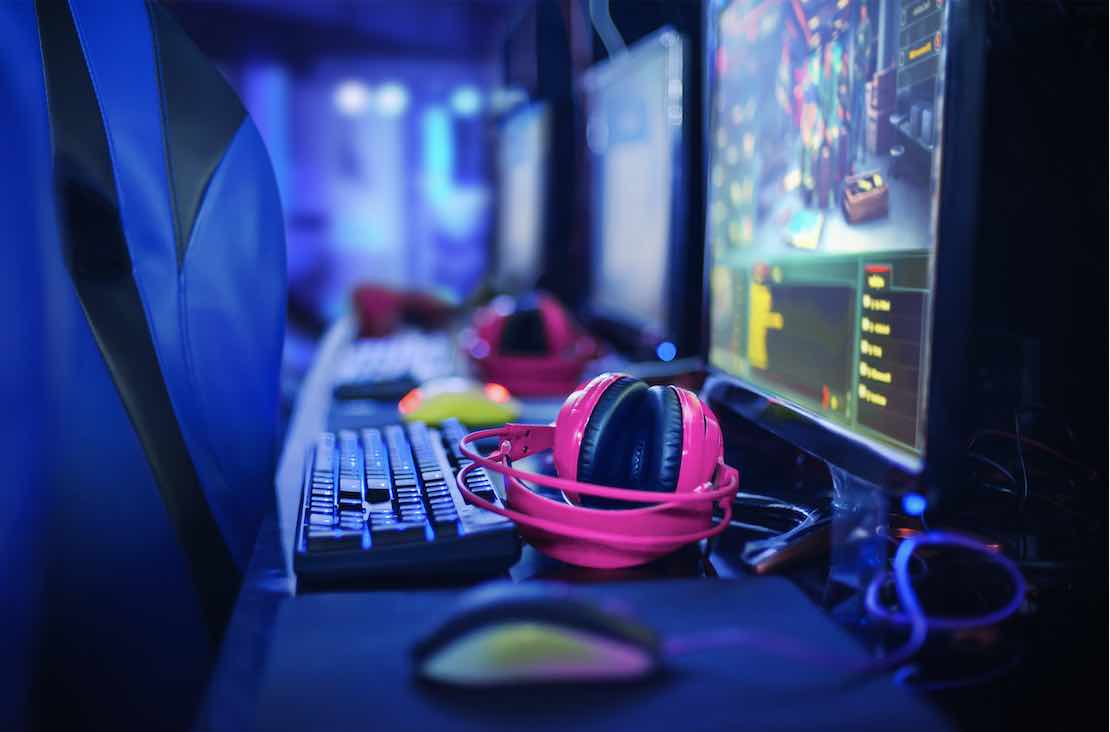 Game On — Esports Program Offered at Fairmont Prep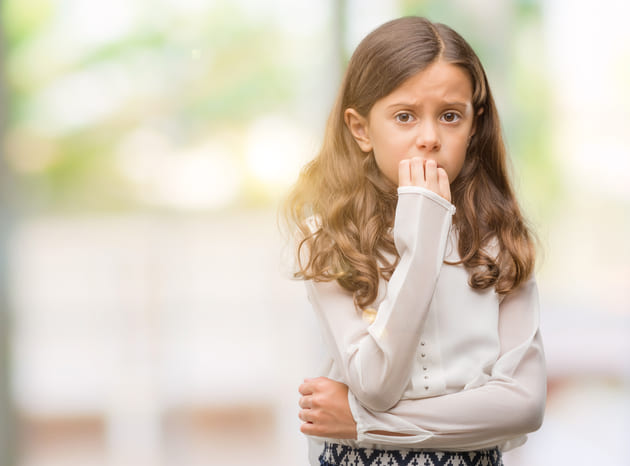 Beating the Back-to-School Jitters
Fourteen Fabulously Fun Ways to Keep Learning + Engagement Going During Summer
Top 9 Reasons to Choose Summer Programs at Fairmont
How Growth Mindset Helps Students Succeed
Mental Health Month – Raising Awareness and Bringing Understanding to Conditions of the Mind
Meet Fairmont's Sensational Summer Staff
There is No Place for a Bully…Especially at School!