Fairmont's preschool program challenges young learners to become independent and helps them become strong readers and writers.
Children who go through Fairmont's preschool program will have mastered key literacy and math competencies by the time they enter kindergarten. They participate in hands-on activities and gain new levels of exposure that allow them to excel beyond their peers at other schools.
Preschool (starting at age 2)
Our youngest students enjoy an introduction to learning through a blend of purposeful play and early academics. Fairmont's caring teachers help students strengthen their fine and gross motor skills, and develop fundamental skills in literacy and math.
This first stage of Fairmont's Early Childhood Programs is for students who are two to four-years-old and potty trained. Our youngest students use academically enriching programs to develop a strong foundation of early literacy and number sense. Older preschoolers build upon this foundation as they engage in a curriculum that advances their phonics and math skills.
A preschooler's morning includes exciting academics, art, socialization, and purposeful play. Full-day preschoolers receive a nap/rest time along with extended afternoon play. Play is essential to exercise gross motor skills and foster social-emotional development. When preschoolers are academically and developmentally ready, they advance to pre-kindergarten.
Pre-Kindergarten (3 years 9 months and up)
At the pre-kindergarten level, students are challenged to become independent learners within a fun and safe environment — empowering them to approach new challenges with confidence. By the time Pre-K students enter kindergarten, they are able to read and write, and grasp increasingly more advanced math skills.
Students who turn three-years-old and nine months by September 1st may enter Fairmont's PK program. These children benefit from kindergarten-level curricula in language arts and math. They work together in small learning groups to receive the support they need for maximizing their opportunities to grow and learn.
Following a morning of academics, oral language development, and purposeful play, full-day students finish the day with a nap/rest time and afternoon enrichment. This additional learning time offers exciting explorations in science, social studies, computers, music, art, and physical education. Upon completing PK, students advance to either junior kindergarten or kindergarten, as appropriate for their age and readiness.
Fourteen A+ After-School Snacks
How to Get (and Keep) Your Kids Organized
Introducing NIBLL – A New Partner for Healthy and Tasty Lunches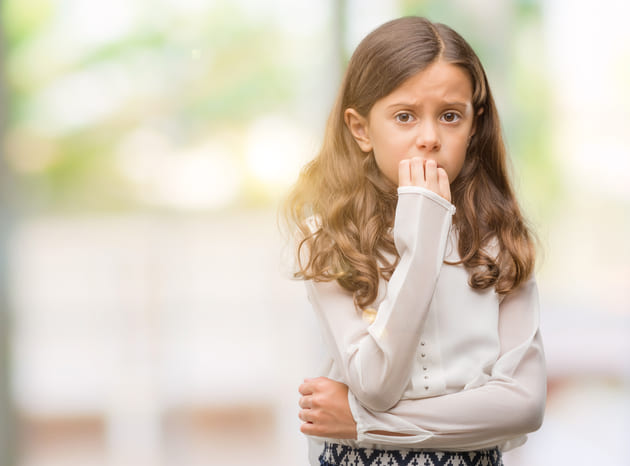 Beating the Back-to-School Jitters
Preparing Future Scholars – Fairmont's Proven Preschool Approach
Fourteen Fabulously Fun Ways to Keep Learning + Engagement Going During Summer
Meet Fairmont's Sensational Summer Staff
The Value of Learning Cursive Writing
Preparing Your Little Learner for Early Childhood Education
Splish-Splash Fun: 10 Indoor Rainy Day Activities for Kids
Top 9 Reasons to Choose Summer Programs at Fairmont
Carolyn Lucia Named One of Orange County's Top 5 Education Leaders
Embrace a World of Possibilities: The Joys of Being a Host Family to an International Student
Question College Counselors Are Getting A Lot These Days: "But Which Is Better?'"
14 Simple (yet Meaningful) Ways to Show Love to Your Child
Fairmont Summer Programs Reveals 2023 Camp Theme … Drumroll, Please!
Make Your New Year's Resolutions SMART!
Fairmont Hockey – Warriors on the Ice
Academic and College Counseling – The Four-Year Plan