In middle school, students gain the organizational and study skills necessary for success in higher education, and they expand their awareness and begin to discover their unique passions.
While there is a strong focus on academic advancement, it is Fairmont's mission to provide a safe and secure environment for our middle school students to continue to enhance their character, confidence, and social development. Our faculty recognizes that this is a pivotal time in students' lives and helps guide them as they gain opportunities for new experiences, greater personal freedom, and increased personal responsibility.
PREPARATION + SUPPORT
Our goal is to ensure a seamless transition into high school by creating confident, well-prepared students. Fairmont's robust middle school program allows students to discover their strengths, while our teachers work to nurture critical thinking, collaborative learning, and problem-solving skills to help maximize their potential. Students advance to algebra, geometry, higher-level algebra, and trigonometry courses, while also engaging in enrichment courses and co-curricular activities. Electives may include but are not limited to art, debate, drama, robotics, music, and journalism.
Opportunities FOR GROWTH
Opportunities in athletics, clubs, and service outreach provide yet another layer of richness to Fairmont's middle school program. Our Historic Anaheim Campus, a designated International Baccalaureate (IB) World School, also offers the Middle Years Programme to those who desire the global education it provides. Regardless of which campus you choose, nearly every student (95%) who begins their Fairmont journey in middle school and continues through high school ultimately earns admission to at least one of the Top 100 colleges in the country.
Fairmont Hockey – Warriors on the Ice
Academic and College Counseling – The Four-Year Plan
Three Powerful (but Simple) Strategies for Reinforcing Your Child's Learning
Summer Camp 2023 – The Ed-venture Continues!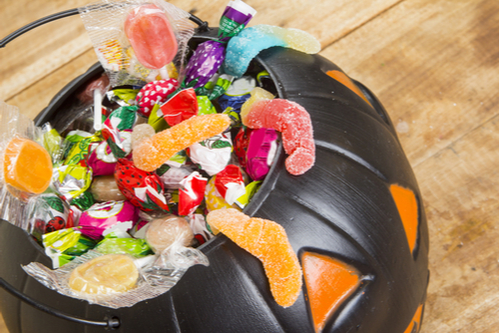 10 Best Halloween Candies of 2022
Measuring What Matters – How Good Schools Use Data to Improve Learning
Fourteen A+ After-School Snacks
Prep Speech & Debate Program – "Arguably" the Best!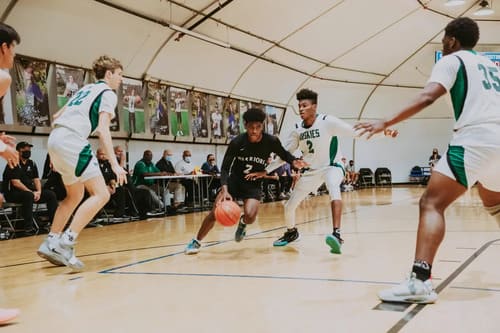 Fairmont Athletic Academy: The Solution for Elite Middle School Athletes
Seven Sanity-Saving Tips for Potty Training
Prep Students Win GLOBAL Bioengineering Awards!
Thirteen Attributes of an Exceptional Teacher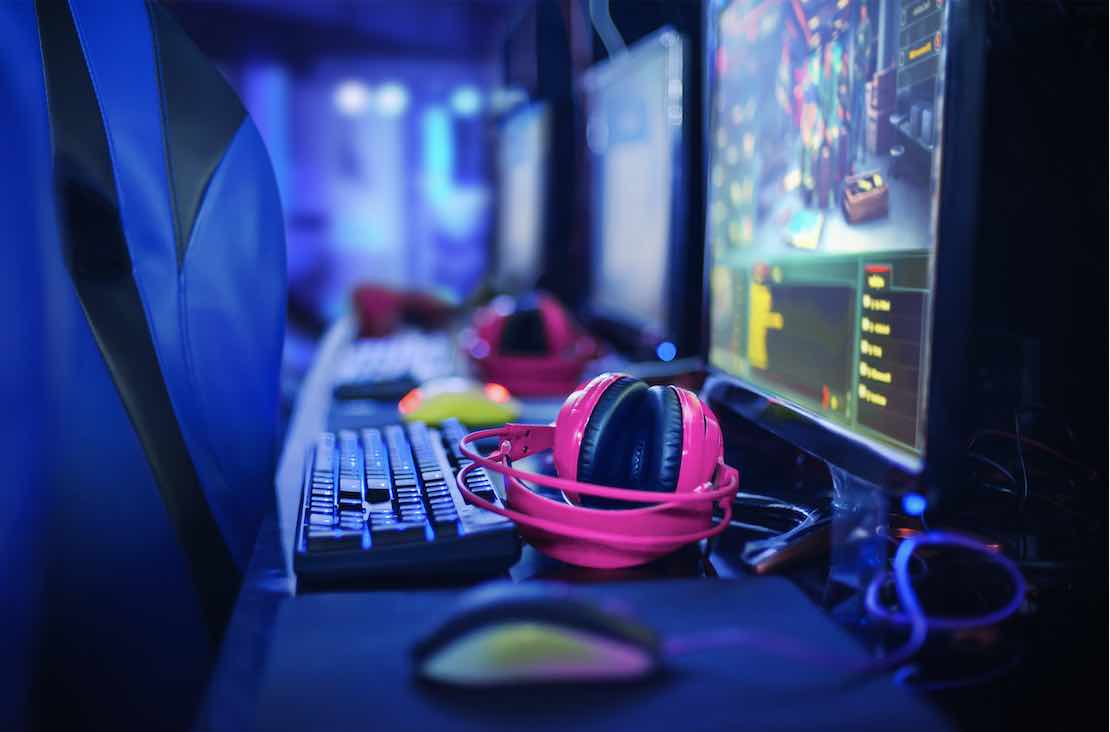 Game On — Esports Program Offered at Fairmont Prep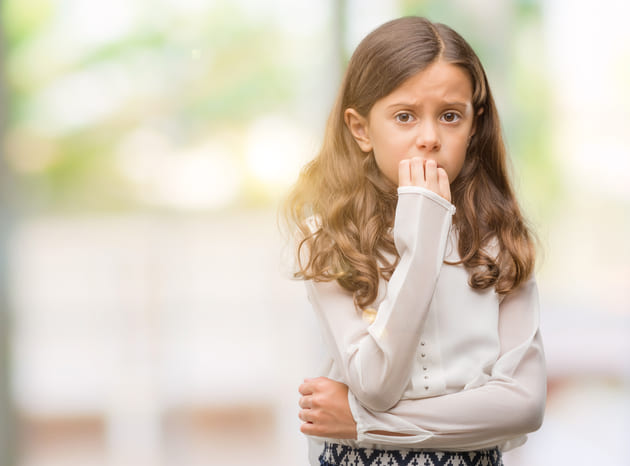 Beating the Back-to-School Jitters
Fourteen Fabulously Fun Ways to Keep Learning + Engagement Going During Summer
Top 9 Reasons to Choose Summer Programs at Fairmont
How Growth Mindset Helps Students Succeed
Mental Health Month – Raising Awareness and Bringing Understanding to Conditions of the Mind
Meet Fairmont's Sensational Summer Staff
There is No Place for a Bully…Especially at School!