Built on a cornerstone of creating a better world through education, the IB Programme curriculum promotes the education of the whole person. Courses emphasize the humanities, philosophy, and international mindedness, and are based in application and projects, rather than memorization. The IB Programme prepares students to achieve their academic potential and lead a life of prosperous world citizenship.
Why IB Programme at Fairmont?
Our close-knit diverse family and our commitment to exceptional academic performance, small classroom sizes, and the rich curriculum of the International Baccalaureate create a truly transformative global education for students.
Step by Step
The Primary Years Programme and Middle Years Programme serve young, curious minds as they develop an understanding of who they are and how the world works, guided by an internationally-minded, inquiry-based approach that is considered a world-standard in education.
The Diploma Programme culminates with an IB diploma, as students enter their next phase of academic pursuits. The IB continuum aims to develop students who have excellent breadth and depth of knowledge – students who flourish physically, intellectually, emotionally, and ethically.
Primary Years Programme
Through its inquiry-led, transdisciplinary framework, the Primary Years Programme challenges students to think for themselves and take responsibility for their learning, as they explore local and global issues and opportunities in real-life contexts.
Middle Years Programme
The Middle Years Programme is a challenging framework that encourages students to make practical connections between their studies and the world in which they live.
Diploma Programme
Through the Diploma Programme (DP) core, students reflect on the nature of knowledge, complete independent research, and undertake a project that often involves community service.
IB Policies & Documents
Fourteen A+ After-School Snacks
How to Get (and Keep) Your Kids Organized
Introducing NIBLL – A New Partner for Healthy and Tasty Lunches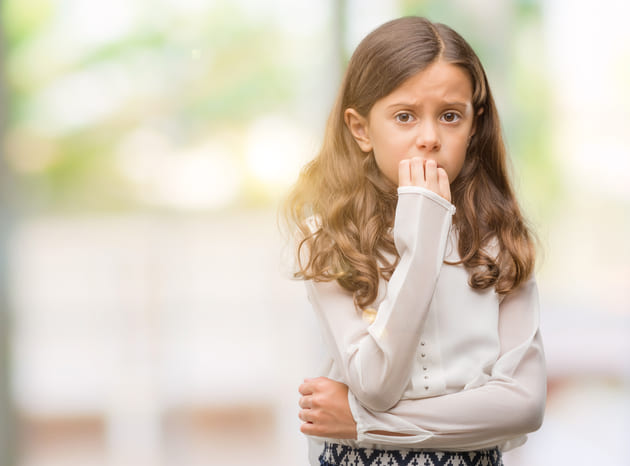 Beating the Back-to-School Jitters
Preparing Future Scholars – Fairmont's Proven Preschool Approach
Fourteen Fabulously Fun Ways to Keep Learning + Engagement Going During Summer
Meet Fairmont's Sensational Summer Staff
The Value of Learning Cursive Writing
Preparing Your Little Learner for Early Childhood Education
Splish-Splash Fun: 10 Indoor Rainy Day Activities for Kids
Top 9 Reasons to Choose Summer Programs at Fairmont
Carolyn Lucia Named One of Orange County's Top 5 Education Leaders
Embrace a World of Possibilities: The Joys of Being a Host Family to an International Student
Question College Counselors Are Getting A Lot These Days: "But Which Is Better?'"
14 Simple (yet Meaningful) Ways to Show Love to Your Child
Fairmont Summer Programs Reveals 2023 Camp Theme … Drumroll, Please!
Make Your New Year's Resolutions SMART!
Fairmont Hockey – Warriors on the Ice
Academic and College Counseling – The Four-Year Plan