Choose from a range of college prep and advanced courses as you set your sights on college and beyond.
Fairmont offers a range of unique courses and academic opportunities so students can customize their educational experience. All of our standard college prep curriculum is approved by the University of California (UC).
CUSTOMIZABLE COURSE LEVELS
College Prep
The Fairmont standard curriculum is carefully designed to prepare students for collegiate study and analysis. Approved by the University of California (UC), it qualifies students for acceptance to one or more of the UC campuses.
Honors Courses
Our honors courses are a faster and more in-depth level of study, and typically helps to guide students toward increasingly advanced programs.
Advanced Placement and International Baccalaureate Courses
AP and IB courses are advanced-level classes that culminate with an exam. Students who perform well on exams may earn college credit for that course.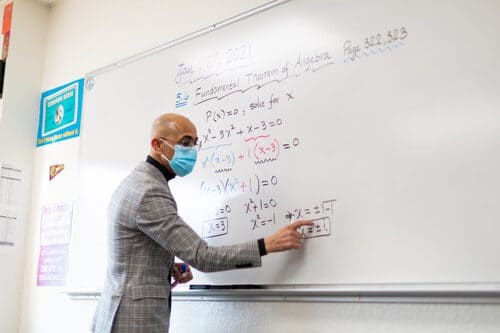 Blog | Splish-Splash Fun: 10 Indoor Rainy Day Activities for Kids
Top 9 Reasons to Choose Summer Programs at Fairmont
Carolyn Lucia Named One of Orange County's Top 5 Education Leaders
Embrace a World of Possibilities: The Joys of Being a Host Family to an International Student
Question College Counselors Are Getting A Lot These Days: "But Which Is Better?'"
14 Simple (yet Meaningful) Ways to Show Love to Your Child
Fairmont Summer Programs Reveals 2023 Camp Theme … Drumroll, Please!
Make Your New Year's Resolutions SMART!
Fairmont Hockey – Warriors on the Ice
Academic and College Counseling – The Four-Year Plan
Three Powerful (but Simple) Strategies for Reinforcing Your Child's Learning
Summer Camp 2023 – The Ed-venture Continues!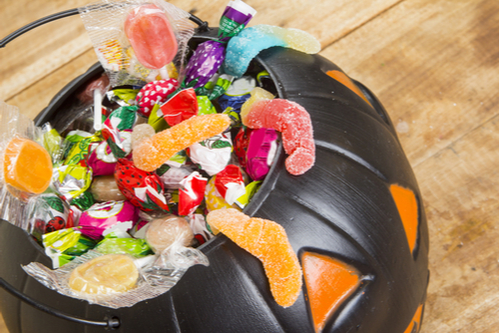 10 Best Halloween Candies of 2022
Measuring What Matters – How Good Schools Use Data to Improve Learning
Fourteen A+ After-School Snacks
Prep Speech & Debate Program – "Arguably" the Best!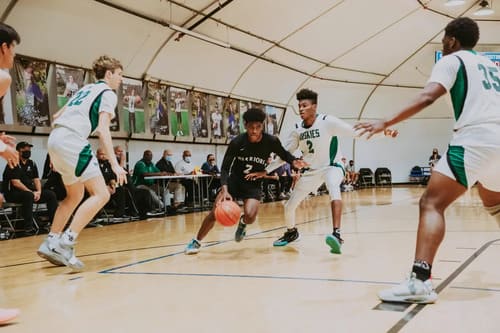 Fairmont Athletic Academy: The Solution for Elite Middle School Athletes
Seven Sanity-Saving Tips for Potty Training
Prep Students Win GLOBAL Bioengineering Awards!
Thirteen Attributes of an Exceptional Teacher