Choose from a range of college prep and advanced courses as you set your sights on college and beyond.
Fairmont offers a range of unique courses and academic opportunities so students can customize their educational experience. All of our standard college prep curriculum is approved by the University of California (UC).
Multiple Education Paths
College Prep
The Fairmont standard curriculum is carefully designed to prepare students for collegiate study and analysis. Approved by the University of California (UC), it qualifies students for acceptance to one or more of the UC campuses.
Honors Courses
Our honors track is a faster and more in-depth level of study, and it typically helps to guide students toward increasingly advanced programs.
Advanced Placement
AP courses are college-level classes that culminate with the AP exam. Students who perform well on an AP exam may earn college credit for that course.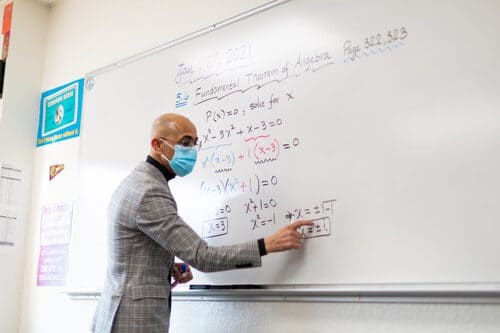 High School Is Available At These campuses