Imagine an education where students don't simply absorb information, but instead gain knowledge by delving into the "why" behind it.
Imagine a school where a highly-acclaimed curriculum is delivered by world-class teachers and students routinely work at least a full year ahead of their grade level. Imagine a vibrant academic environment where students acquire 21st-century skills that will catapult them through school and into life. From preschoolers who are just beginning their educational journey to high schoolers who are preparing for college, Fairmont meets students where they are and helps them reach their highest potential.
Academics Overview
"Education is not the filling of a pail, but the lighting of a fire."
– William Butler Yeats
Preschool
Children are natural scientists, using their senses to explore and experiment. At Fairmont, we embrace our youngest learners' innate curiosity, introducing them to foundational academic skills, honing fine and gross motor skills, and developing social and emotional connections. Fairmont's youngest students engage in creative exploration where subjects like art, music, and intentional play are woven into the academic curriculum. Starting with pre-kindergarten, students are also exposed to a language other than English, physical education, library skills, and STEM learning.
Elementary School
Fairmont's elementary school program fosters a love of learning through an engaging and challenging curriculum that helps students connect classroom lessons to the world around them. Our teachers meet students where they are–helping them grow academically, as well as through social emotional learning. Whether it's strengthening foundational skills or challenging children to think more deeply and make connections, Fairmont's elementary program sets the stage for lifelong success in school and in life.
Strong core academics, coupled with rich specialty classes such as art, music, PE, STEM, library, and Spanish, make for a comprehensive learning experience. Ability grouping and special programs for acceleration or remediation provide for personalized instruction where students work a grade-level ahead of peers in other programs. Fairmont's advanced curriculum and expert instruction, together with an educational community of like-minded parents and peers, creates an educational environment where a growth mindset is nurtured and ingenuity thrives.
Middle School
In middle school at Fairmont, students develop a more keen academic understanding and deeper awareness of self and community. They participate in inquiry-based learning where they build confidence, learn to collaborate and lead, and develop critical thinking skills. Academics become more robust, as students tackle courses such as algebra, trigonometry, language, literature, and biology, with Honors level coursework available to exceptionally gifted students. In addition to a strong core curriculum, Fairmont offers a wide array of elective courses, including art, debate, drama, robotics, music, and journalism. During this critical developmental stage, Fairmont fosters strong family-school connections and supports students' social and emotional health – creating happy, healthy, motivated students.
High School
Fairmont's high school program recognizes and celebrates a student's desire to choose his or her own academic pathway. From highly interactive, robust college prep level courses to hands-on, rigorous advanced level courses, the high school curriculum is developed to challenge and engage students at every learning level. Exceptional teachers help create exceptional students, and Fairmont's teachers are world-renowned. Students benefit from our attentive and supportive team of college counselors who guide them in pursuing lifestyle balance, advanced opportunities, and college preparation. Put all these things together, and it is easy to understand why roughly 95% of Fairmont graduates are accepted to the Top 100 colleges in the nation every year.
Fourteen A+ After-School Snacks
How to Get (and Keep) Your Kids Organized
Introducing NIBLL – A New Partner for Healthy and Tasty Lunches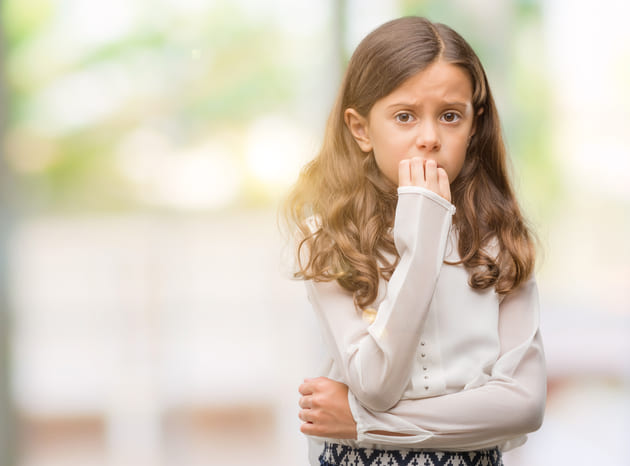 Beating the Back-to-School Jitters
Preparing Future Scholars – Fairmont's Proven Preschool Approach
Fourteen Fabulously Fun Ways to Keep Learning + Engagement Going During Summer
Meet Fairmont's Sensational Summer Staff
The Value of Learning Cursive Writing
Preparing Your Little Learner for Early Childhood Education
Splish-Splash Fun: 10 Indoor Rainy Day Activities for Kids
Top 9 Reasons to Choose Summer Programs at Fairmont
Carolyn Lucia Named One of Orange County's Top 5 Education Leaders
Embrace a World of Possibilities: The Joys of Being a Host Family to an International Student
Question College Counselors Are Getting A Lot These Days: "But Which Is Better?'"
14 Simple (yet Meaningful) Ways to Show Love to Your Child
Fairmont Summer Programs Reveals 2023 Camp Theme … Drumroll, Please!
Make Your New Year's Resolutions SMART!
Fairmont Hockey – Warriors on the Ice
Academic and College Counseling – The Four-Year Plan